Holiday Inn & Suites Montreal Centre-ville Ouest
Located at the heart of the action, within walking distance of the business district, Sainte-Catherine Street shopping, Crescent Street nightlife and Bell Centre events, Holiday Inn and Suites Montréal Centre-ville Ouest offers a comfortable and convenient place to hang your hat, no matter whether you are in town for business or for pleasure.
The hotel's modern, spacious and bright guest rooms and suites include all the essentials to make you feel at home. Amenities include quality linen, free high-speed Wi-Fi, large flat-screen televisions, Keurig™ coffee-makers, mini-fridges and ergonomic workstations.
On the 15th floor, a fully-equipped fitness centre with panoramic indoor salted pool offers a chance to unwind with expansive views of the city. 
In addition to a convenient underground parking equipped with charging stations for electric vehicles, the hotel offers a 24/7 Business Centre and five multipurpose meeting rooms with floor-to-ceiling windows.
Open for breakfast, lunch and dinner, the bright Crossbar Restaurant serves up Southern Italian and American food in a trendy atmosphere. The relaxed lounge area is an ideal spot for pre-games and after-shows at the Bell Centre.
Establishment No: 294951
Meeting planning capacity
Number of meeting rooms by capacity
Number of meeting rooms (under 150):

5
Maximal capacity by configuration
Maximum capacity - theatre/cocktail:

570

Maximum capacity - banquet:

280

Maximum capacity - school:

265
Number of meeting rooms: 5

Surface area of the largest room: 384 m² / 4140 ft²

Total surface area for exhibition: 622 m² / 6700 ft²
Description
Low season
High season
Double Occupancy
from {{ 159 | currency(currentCurrency) }} to {{ 209 | currency(currentCurrency) }}
from {{ 229 | currency(currentCurrency) }} to {{ 429 | currency(currentCurrency) }}
Amenities
Fitness centre
Concierge desk
Internet in the room
Cot
Folding bed
Indoor Pool
Room Service
Bar on site
Restaurant on site
Parking ($)
Characteristics
Number of rooms: 189
Number of suites: 32
Total number of units: 221
Number of rooms with double beds: 87
Number of restaurants: 1
Number of bars: 1
Parking: $29
Holiday Inn & Suites Montreal Centre-ville Ouest
1390 René-Lévesque Blvd. West
Montréal, QC H3G 0E3

reservations@himtl.com
Downtown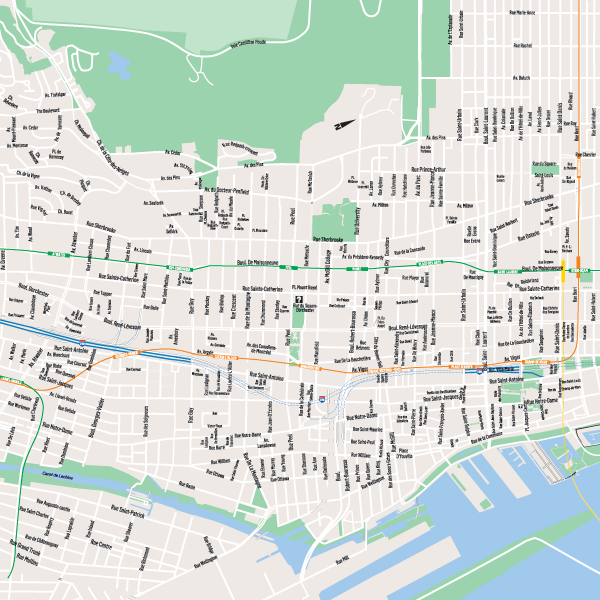 © Holiday Inn & Suites Montréal Centre-ville Ouest
© Holiday Inn & Suites Montréal Centre-ville Ouest
© Holiday Inn & Suites Montréal Centre-ville Ouest
© Holiday Inn & Suites Montréal Centre-ville Ouest
© Holiday Inn & Suites Montréal Centre-ville Ouest
© Holiday Inn & Suites Montréal Centre-ville Ouest
© Holiday Inn & Suites Montréal Centre-ville Ouest
© Holiday Inn & Suites Montréal Centre-ville Ouest