Birra Bar à Bières maison
Microbreweries and pubs
Little Italy and Villeray
Birra bar specializes in locally brewed beers from Québec microbreweries while also offering a range of house beers brewed exclusively for them at Silo, by master brewer and owner, Jean-Phillippe Lalonde.
You'll find an extensive assortment of the establishment's favourite brews from across the province available as well as a selection of private import wines and a delectable cocktail list. No matter what your taste, you'll find something to wash down a meal from their varied menu including a delicious take-out menu that is perfect for summer picnics in Jarry Park, located only a few minutes away by foot.
Located under the northern arch of Little Italy, the bar's large terrace is open from the end of April until October. It's the perfect place to relax after a visit to Jean-Talon Market, to have a drink with friends after an afternoon at Jarry Park or simply to enjoy a drink, no matter the occasion. Birra also features a selection of products that you bring home.
Capacities
Capacity of the largest private room: 90
Group capacity: 40
Characteristics
Passeport MTL Accepted
Wi-Fi
Liquor permit
Terrace
Pricing
Less than $20 - 3-course meal at night
Types of cuisine
Specialties
Vegetarian dishes available
Birra Bar à Bières maison
7129 Saint-Laurent Blvd.
Montréal, QC H2S 0B2

info@birra.ca
Little Italy and Villeray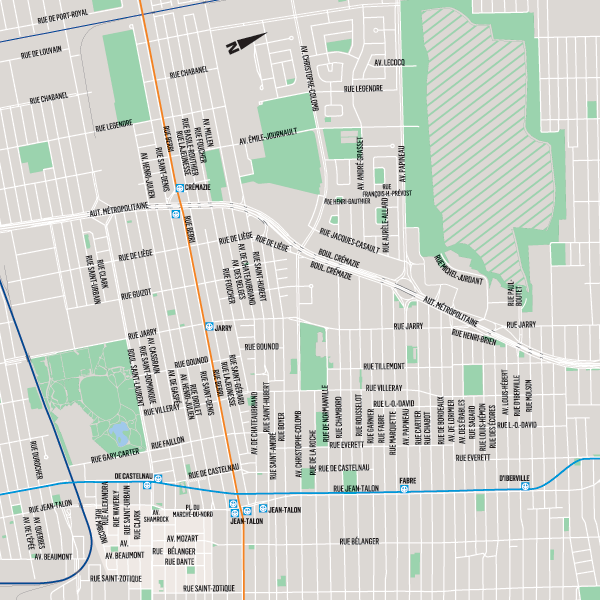 © Birra Bar à Bières maison
© Birra Bar à Bières maison
© Birra Bar à Bières maison
© Birra Bar à Bières maison
© Birra Bar à Bières maison
© Birra Bar à Bières maison