Boris Bistro
Amidst the concrete skyscrapers and cobblestone streets of Montréal's historic district rests a delightful bistro with one of the most enchanting terrace. Boris Bistro invites patrons in for a scrumptious meal and relaxing afternoon drink in its two-level outdoor terrace. Boris' menu is entirely gluten-free, except the baguette, and also offers a large selection of organic wines. Boris Bistro is the only restaurant in Québec being "Certified Gluten Free".
Capacities
Capacity of the largest private room: 84
Group capacity: 84
Schedule
May 15 to Sep 11, 2020: Tue, Wed, Thu, Fri, Sat, noon to 10 p.m.; Tue, Wed, Thu, Fri, Sat, noon to 11 p.m.
Characteristics
Wi-Fi
Menu for Groups
Liquor permit
Terrace
Pricing
$20 to $45 - 3-course meal at night
Types of cuisine
Specialties
Gluten-free dishes available
Vegetarian dishes available
Boris Bistro
465 McGill Street
Montréal, QC H2Y 2H1

boris@borisbistro.com
Old Montréal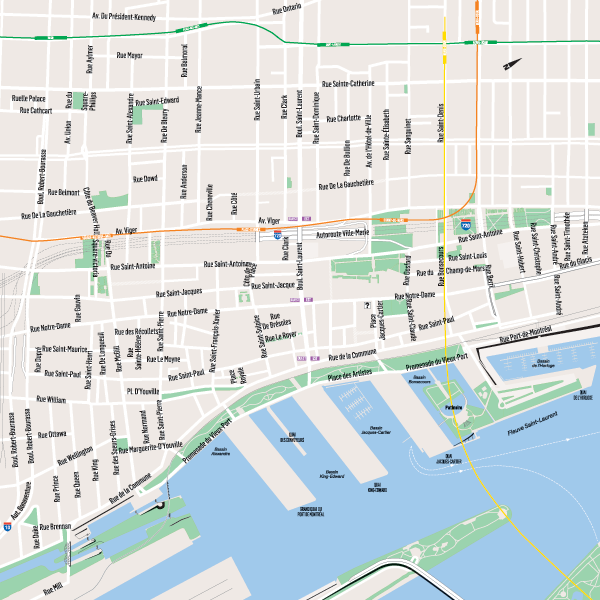 © Alison Slattery / Two Food Photographers
© Canadian Tourism Commission