Brasserie T!
Restaurants
Downtown - Quartier des spectacles
Renowned for its culinary elegance and finesse, Toqué! has expanded its expertise into an all-new concept that is just as appetizing, but accessible for all budgets: Brasserie T!
Just like at Toqué!, it features local products and the wine list includes many organic wines. The menu overflows with tempting little morsels such as tartars, "gratin dauphinois", "saucisson en brioche" and devilled eggs, and the décor is nothing less than ultra-design. Would its location, just below the Musée d'art contemporain, have anything to do with it? Whatever the inspiration, the location and the food both promise to delight.
Capacities
Capacity of the largest private room: 60
Group capacity: 60
Schedule
Daily, 11:30 a.m. to 11 p.m.<br />Closed: Dec 24, 25, 26 and Jan 1.
Characteristics
Partial access for persons with disabilities
Wi-Fi
Menu for Groups
Reservation of the Entire Restaurant
Liquor permit
Terrace
Pricing
$45 to $65 - 3-course meal at night
Types of cuisine
North America
New Cuisine
Québec
Specialties
Fish and seafood
Breakfast and brunch
Partner of Montréal Community Sustainable Development Plan
Green Policy
Brasserie T!
1425 Jeanne-Mance Street
Montréal, QC H2X 2J4

info@brasserie-t.com
Downtown - Quartier des spectacles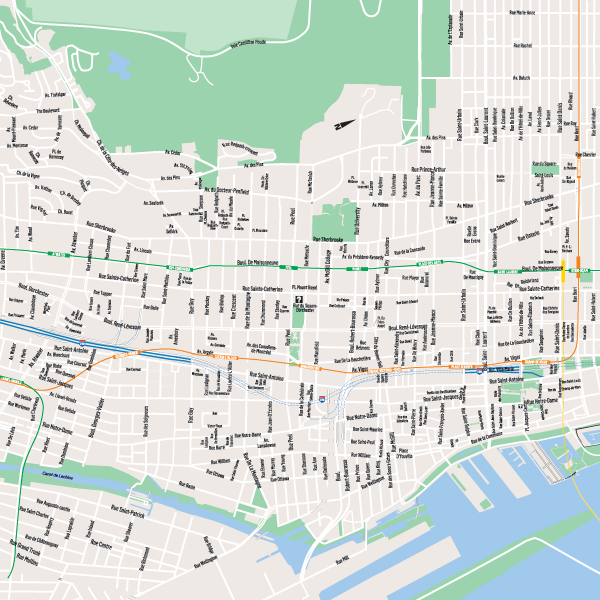 © Hans Laurendeau, Shoot Studio
© Hans Laurendeau, Shoot Studio