Labo culinaire - Foodlab
Restaurants
Downtown - Quartier des spectacles
Perched atop the Society for Arts and Technology (SAT) is where you'll find the Foodlab Labo Culinaire, a happening dining space for those who enjoy an experimental and adventurous approach to food.  
Located on the same floor (3rd) as the Satosphere, the restaurant gives the artists, spectators and visitors from downtown, the opportunity to sample a cuisine that is both rich and refined, comforting and responsible, prepared by the chef Timothy Vielajus. Following the philosophy "from field to table", the menu is a changing roster of seasonal, mostly organic creations. 
The carefully curated wine list is 100% biodynamic, natural, and vibrant, with wines by the bottle and glass. Creative cocktails, including herbs and seasonal fruits, and a wide selection of local beers feature local distilleries and the best micro breweries of the province.
Inside the modern dining room, the ambiance is top notch. Come summer, the expansive rooftop terrace offers a quaint place to dine al fresco in view of the stunning cityscape.
Capacities
Capacity of the largest private room: 80
Group capacity: 20
Schedule
Tue, Wed, Thu, Fri, Sat, 5 p.m. to 10 p.m.<br />Closed: Dec 25 and Jan 1.
Characteristics
Partial access for persons with disabilities
Wi-Fi
Reservation of the Entire Restaurant
Liquor permit
Terrace
Pricing
$20 to $45 - 3-course meal at night
Types of cuisine
North America
New Cuisine
Québec
Specialties
Vegetarian dishes available
Labo culinaire - Foodlab
1201 Saint-Laurent Blvd.
Montréal, QC H2X 2S6

foodlab@sat.qc.ca
Downtown - Quartier des spectacles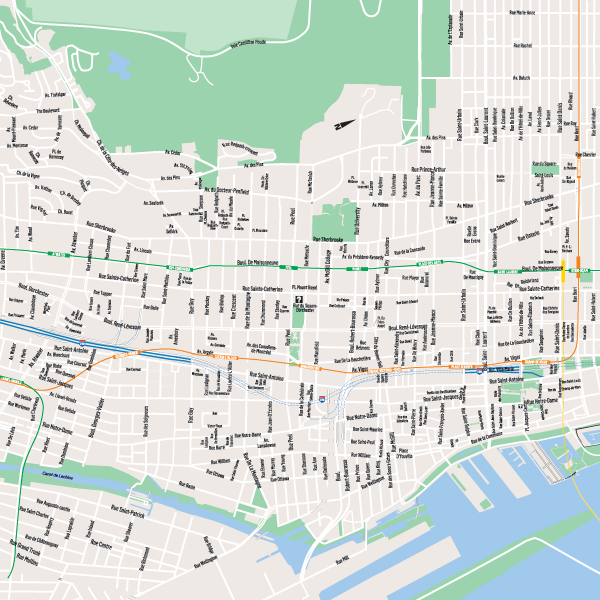 © Jean-Philippe Sansfaçon
© Jean-Philippe Sansfaçon
© Jean-Philippe Sansfaçon