Joe Beef
Restaurants
Les Quartiers du Canal - Petite-Bourgogne
On the very site of a legendary Montréal tavern at the end of the 19th century is where Joe Beef was destined for greatness and where the chef combine simplicity and generosity without ever skimping on freshness or the authenticity of their products. Joe Beef is worth the detour if for nothing more than oysters selected and opened by one of America's greatest connoisseurs!
Schedule
Tue, Wed, Thu, Fri, Sat, 5 p.m. to 10:30 p.m.
Closed: Dec 24, 25 and 26.
Pricing
More than $65 - 3-course meal at night
Joe Beef
2491 Notre-Dame Street West
Montréal, QC H3J 1N6

contact@joebeef.com
Les Quartiers du Canal - Petite-Bourgogne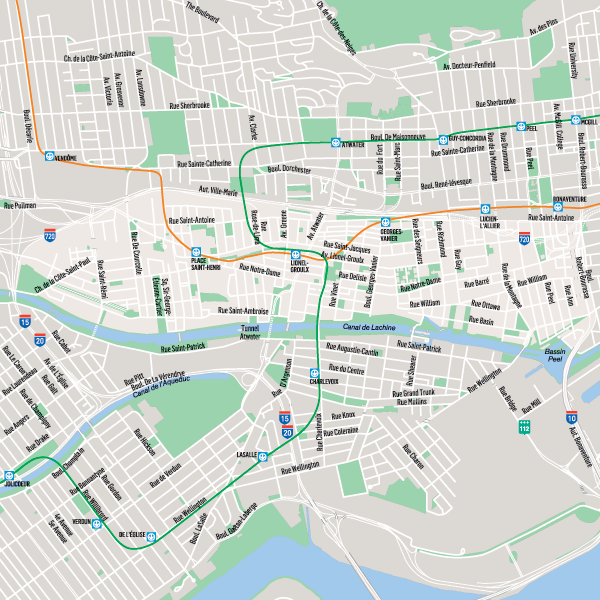 © Two Food Photographers - Alison Slattery
© Two Food Photographers - Alison Slattery
© Alison Slattery - Two Food Photographers - Tourisme Montréal
© Two Food Photographers - Alison Slattery