Les Fillettes
Restaurants
Mount Royal, Outremont and Westmount
This neighborhood bistro offers a seasonal menu of dishes mainly prepared with local and fresh produce, from fish to wild game to vegetarian options. The wine list has carefully been selected by passionate sommeliers and includes bubbly, as well as white, red, and orange wines.
The restaurant offers a stylish rustic décor, with wooden tables and chairs, dark leather banquettes, a corner bar, and works of landscape art adorning the walls. The space can accommodate 50 seated guests and offers generous natural lighting. An outdoor patio allows for al fresco dining, and a private room can accommodate special events.
Capacities
Number of private rooms: 1
Capacity of the largest private room: 65
Schedule
Mon, 10 a.m. to 4 p.m.; Tue, Wed, Thu, Fri, 11 a.m. to 11 p.m.; Sat, 10:30 a.m. to 3 p.m.; Sat, 4 p.m. to 11 p.m.; Sun, 10:30 a.m. to 3 p.m.
Characteristics
Wi-Fi
Menu for Groups
Terrace
Free Parking
Pricing
$20 to $45 - 3-course meal at night
Types of cuisine
Specialties
Les Fillettes
1226 Van Horne Avenue
Outremont, QC H2V 1K3

info@lesfillettes.com
Mount Royal, Outremont and Westmount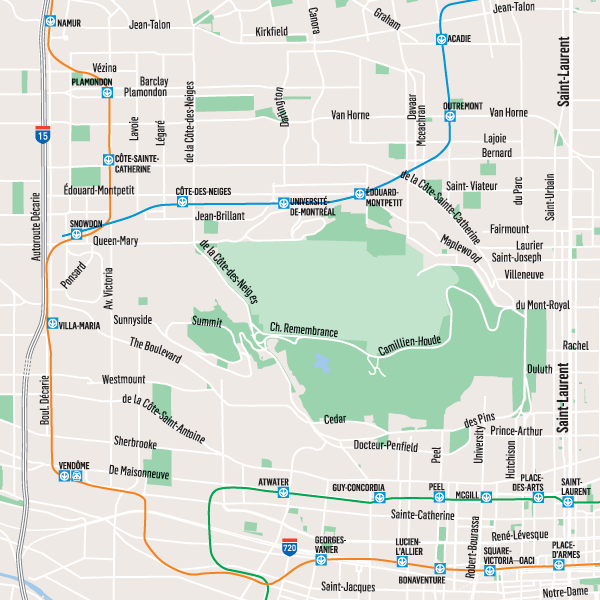 © Instagram erikahounzell
© Instagram Julien.h.bouchard
© Instagram Les Fillettes