Lili.Co
Restaurants
Plateau-Mont-Royal and Mile End
David Pellizzari and Catherine Draws are at the helm of this neighborhood restaurant offering a constantly changing menu based on seasons and moods. Culinary inspiration is drawn from around the world resulting in cuisine that is delicate, vibrant and surprising. Natural wines and elegant cocktails complement the dining experience.
Capacities
Capacity of the largest private room: 50
Schedule
Sun, Tue, Wed, Thu, Fri, Sat, 5 p.m. to 0 a.m.; Sun, Sat, 10 a.m. to 3 p.m.
Brunch, Saturday and Sunday.
Lili.Co
4675 Saint-Laurent Blvd.
Montréal, QC H2T 2R1

info@restolilico.com
Plateau-Mont-Royal and Mile End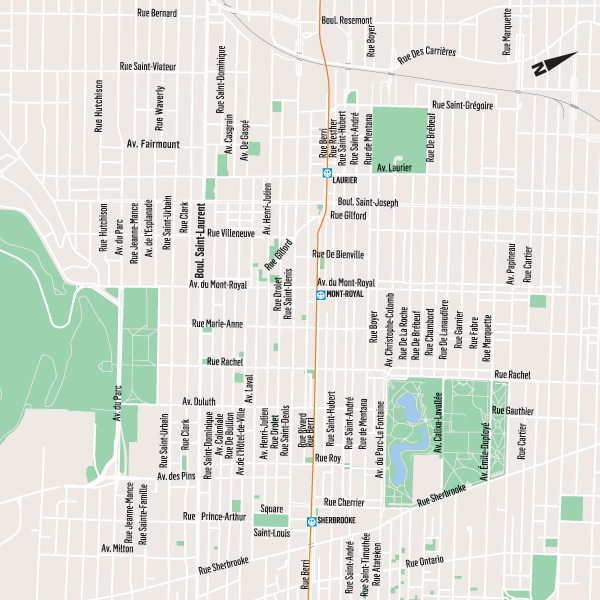 © Catherine Draws - Lili.Co
© Randall Brodeur via Eater Montreal