Restaurant Wellington
Restaurants
Pôle des Rapides - Verdun
One of Verdun's leading restaurants, the Wellington doesn't just stand out among Bring Your Own Wine (BYOW) establishments; it is hands down one of the area's best tables. There's nothing edgy or fussy at the Wellington: it is what it is, pure and simple. Seasonal French bistro-style cuisine with just the right hint of panache, the convenient (and always appreciated) option to bring your own wine, and unassumingly chic décor headline this delightful restaurant located within easy reach of downtown.
Offering a five-course table d'hôte as well as an à la carte menu, the Wellington serves up fresh, bistro cuisine. Scallops, grilled to perfection, roasted cod, and beef bavette in a creamy shallot sauce are just a few of the delectable menu options, sure to garner rave reviews.
Upscale and friendly describe this unpretentious neighbourhood bistro decorated with blackboards, banquettes and bare tables. Black and white photographs depicting scenes of local daily life in the borough adorn the walls while low lighting adds a glow to the artfully presented meals served on first-rate tableware. At the Wellington, the atmosphere is as appetizing as the meal itself.
Capacities
Capacity of the largest private room: 75
Group capacity: 75
Schedule
Daily, 5:30 p.m. to 11:30 p.m.<br />Closed: Dec 24, 25 and Jan 1.
Two seating on Friday and Saturday nights: 5:30 p.m. and 8:30 p.m.
Pricing
$45 to $65 - 3-course meal at night
Types of cuisine
France
New Cuisine
Québec
Specialties
Bring your own wine
Vegetarian dishes available
Restaurant Wellington
3629 Wellington Street
Verdun, QC H4G 1T9

info@restaurantwellington.com
Pôle des Rapides - Verdun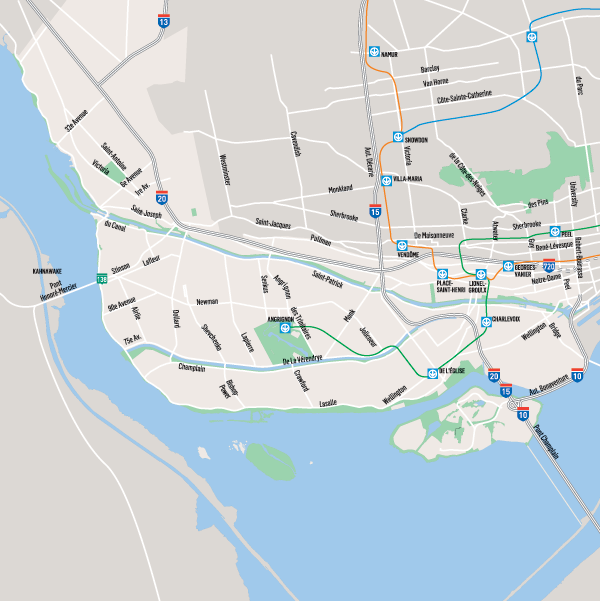 © Two Food Photographers / Restaurant Wellington
© Two Food Photographers / Restaurant Wellington
© Two Food Photographers / Restaurant Wellington