Sinclair Restaurant
Located in the luxurious St-Sulpice Hotel, in Old Montréal, Restaurant Sinclair offers savoury and contemporary French gastronomy with a selection of fresh, quality ingredients that honour local and seasonal cuisine. An extensive wine list includes many private imports. A glassed-in patio provides for an exclusive atmosphere all year long, and a lounge bar welcomes you for cocktails. Chic, modern, and elegant, the venue also houses banquet rooms for a variety of events. A DJ is available for special occasions.
Capacities
Number of private rooms: 3
Capacity of the largest private room: 110
Group capacity: 110
Schedule
Mon, Tue, Wed, Thu, Fri, 11:30 a.m. to 2:30 p.m.; Daily, 5:30 p.m. to 11 p.m.; Sun, Sat, noon to 3:30 p.m.
Characteristics
Partial access for persons with disabilities
Wi-Fi
Menu for Groups
Liquor permit
Terrace
Parking ($)
Pricing
$20 to $45 - 3-course meal at night
Types of cuisine
Specialties
Off the grill
Fish and seafood
Vegetarian dishes available
Sinclair Restaurant
414 Saint-Sulpice Street
Montréal, QC H2Y 2V5

info@restaurant-sinclair.com
Old Montréal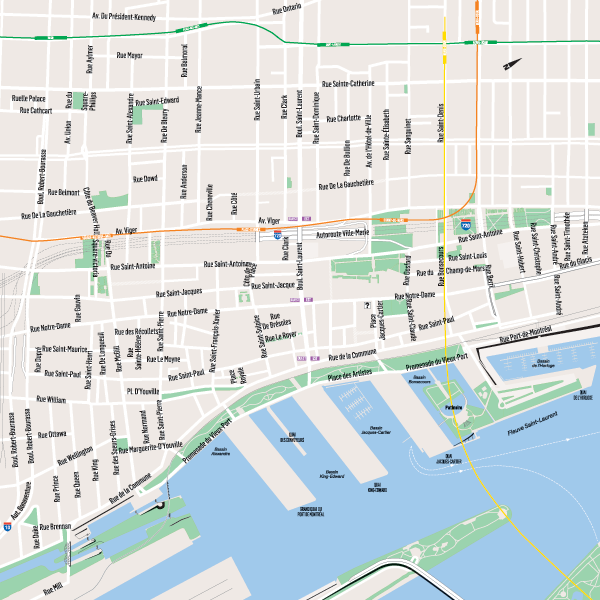 © Saint-Sulpice Hôtel - Montréal