Sir Winston Churchill Pub Complex
Microbreweries and pubs
Downtown - Golden Square Mile
Founded in 1967 by John Vago, the Winston Churchill Pub is regarded as the founding establishment of Crescent Street and remains a Montréal landmark to this day. Twelve years later, he turned the second floor of the pub into Winnie's – a bar with the cozy, inviting atmosphere of a living room. The Karina Club Lounge opened its doors in 1999 to ring in the new millennium and continues to welcome those looking to dance the night away in addition to serving banquet-style suppers and cocktails. Today, the Complex is considered a Crescent Street cornerstone of nightlife and entertainment.
Capacities
Number of private rooms: 1
Capacity of the largest private room: 1000
Group capacity: 1000
Schedule
Daily, 11:30 a.m. to 3 a.m.
Karina Club Lounge: Friday and Saturday 8 p.m. to 3 a.m.
Characteristics
Wi-Fi
Menu for Groups
Reservation of the Entire Restaurant
Liquor permit
Terrace
Pricing
$20 to $45 - 3-course meal at night
Types of cuisine
Specialties
Off the grill
Fish and seafood
Breakfast and brunch
Gluten-free dishes available
Vegetarian dishes available
Sir Winston Churchill Pub Complex
1455-59 Crescent Street
Montréal, QC H3G 2B2

info@swcpc.com
Downtown - Golden Square Mile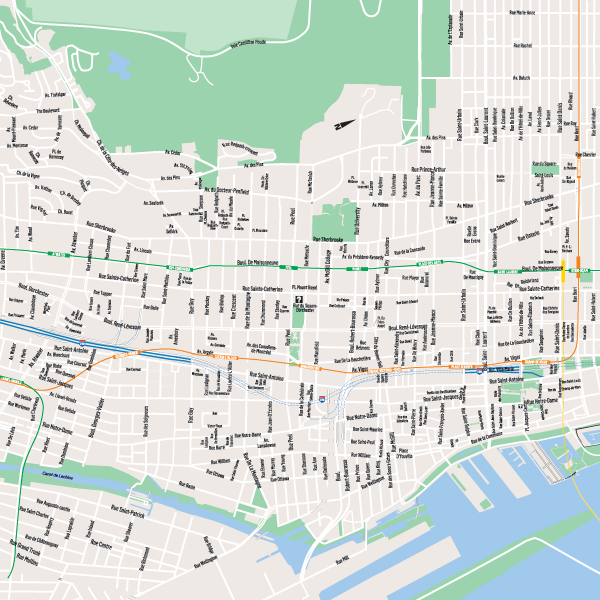 © Sir Winston Churchill Pub Complex
© Sir Winston Churchill Pub Complex