Centre de conférences Le 1000
Conference and exhibition Centres
Downtown
The Le 1000 Conference Centre combines elegance and convenience in a unique venue offering services for professional meetings and events of all types and sizes.
The centre has four flexible meeting rooms and a private outdoor terrace. The meeting rooms are decorated according to modern neutral pallets. Special attention has been given to the quality of the ventilation system of each room, as well as to the efficiency of the lighting and sound features.
The centre offers personalized service, which includes an accredited caterer and qualified event coordinators.
Meeting planning capacity
Number of meeting rooms by capacity
Number of meeting rooms (under 150):

3

Number of meeting rooms (151 to 500):

1

Number of meeting rooms (501 to 1000):

1

Number of meeting rooms (1000 and over):

1
Maximal capacity by configuration
Maximum capacity - theatre/cocktail:

140

Maximum capacity - banquet:

350

Maximum capacity - school:

84
Number of meeting rooms: 4

Surface area of the largest room: 372 m² / 4010 ft²

Total surface area for exhibition: 697 m² / 7510 ft²

Number of booths: 10
Characteristics
Wi-Fi
Audiovisual
Electricity and Telephone
Loading Platform
Caterer - Your Choice
Parking ($)
LEED Certified Building
Green Policy
Centre de conférences Le 1000
1000 De La Gauchetière Street West
Suite MZ 100
Montréal, QC H3B 4W5

conferences.le1000@ivanhoecambridge.com
Downtown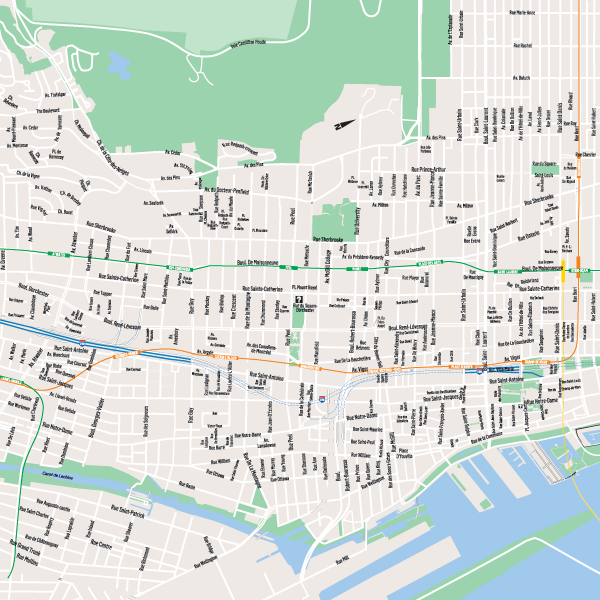 © Centre de conférences Le 1000
© Centre de conférences Le 1000