Hotel Montreal Metropolitan (Best Western Premier Collection)
Hotels with meeting space
Hochelaga-Maisonneuve and Rosemont
Stay for a day, a week or a month at the Montréal Metropolitan Hotel, part of the BW Premier Collection by Best Western.
Nestled between the east and west ends, this modern 4-star hotel affords a convenient and contemporary accommodation choice within easy reach of main sights and attractions.
Well-appointed guest rooms featuring classic décor, a smart TV and complimentary WiFi provide all the comforts of home while you are on the road. Spacious Junior and Executive suites include fully-equipped kitchens in case you choose to dine in during longer stays.
The D&V Lounge Bar serves up a wonderful selection of tapas-style appetizers and Italian eats, including an array of wood-fired pizzas. Widescreen televisions light up with major sporting events and theme nights keep everyone entertained with stand-up comedy, live music and more.
Dine in with room service or work off dessert at the fitness centre featuring the latest equipment. Personal trainers are available upon request.
Business meetings and group functions are a breeze at the Montréal Metropolitan hotel thanks to hi-tech AV equipment and versatile rooms that can be adapted to your conference needs.
Meeting planning capacity
Number of meeting rooms by capacity
Number of meeting rooms (under 150):

3

Number of meeting rooms (151 to 500):

1
Maximal capacity by configuration
Maximum capacity - theatre/cocktail:

350

Maximum capacity - banquet:

350

Maximum capacity - school:

350

Maximum capacity - auditorium:

350
Number of meeting rooms: 3

Surface area of the largest room: 465 m² / 5010 ft²

Total surface area for exhibition: 557 m² / 6000 ft²

Ceiling height: 4 m / 14 ft
Characteristics
Wi-Fi
Audiovisual
Electricity and Telephone
Storage Space
Caterer - Exclusive
Free Parking
Hotel Montreal Metropolitan (Best Western Premier Collection)
3400 Crémazie Street East
Montréal, QC H2A 1A6

mike@hotelmetropolitain.com
Hochelaga-Maisonneuve and Rosemont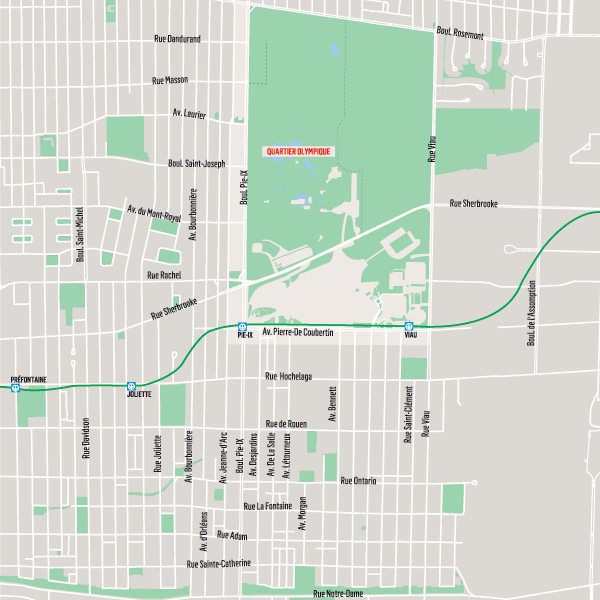 © Hotel Montréal Métropolitain (Best Western Premier Collection)
© Hotel Montréal Métropolitain (Best Western Premier Collection)
© Hotel Montréal Métropolitain (Best Western Premier Collection)
© Hotel Montréal Métropolitain (Best Western Premier Collection)