Observatoire Place Ville Marie
Offsite Venues
Downtown - Golden Square Mile
Take in the sweeping 360° panorama of Montréal from the Observatoire Place Ville Marie, atop one of the city's most iconic skyscrapers.
At 185 metres above ground, this formidable belvedere offers an incomparable view of Montréal, its main landmarks and its surroundings. Follow a guided tour to learn more about Montréal architecture, history and culture or download free, thematic 10-minute audio guides and look at the city in a whole new way.
Why not enjoy a cocktail and gourmet brasserie fare at Les Enfants Terribles, the highest restaurant in town, with a stunning rooftop terrace. Come summer, the patio features a vegetable garden, while in winter, twinkling lights set a magical holiday scene.
There's more to do at the observatory than just look out: yoga+brunch, morning photo shoots, guided tour+brunch, fireworks at the top are just a few of the many spontaneous activities going on.
The Observatoire Place Ville Marie offers a most contemporary and striking setting for any special event. From business meetings, galas, and fundraisers, to cocktail dinners, banquets, and holiday parties, the event production team provides comprehensive, turn-key service from start to finish.
Meeting planning capacity
Number of meeting rooms by capacity
Number of meeting rooms (under 150):

1

Number of meeting rooms (151 to 500):

1
Maximal capacity by configuration
Maximum capacity - theatre/cocktail:

200

Maximum capacity - banquet:

150
Number of meeting rooms: 1
Characteristics
Total access for persons with disabilities
Wi-Fi
Audiovisual
Electricity and Telephone
Loading Platform
Caterer - Exclusive
Parking ($)
Observatoire Place Ville Marie
1 Place Ville Marie (René-Lévesque Blvd. / Robert-Bourassa Blvd.)
Shopping gallery level entrance (dedicated and direct elevator)
Montréal, QC H3B 4S6

info@ausommetpvm.com
Downtown - Golden Square Mile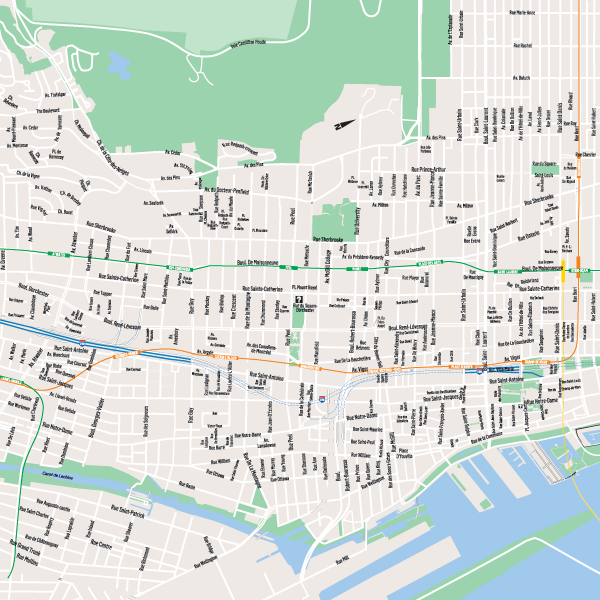 © Observatoire Place Ville Marie