Université du Québec à Montréal (UQAM)
Offsite Venues
Downtown - Quartier des spectacles
The Université du Québec à Montréal (UQAM) is a dynamic and creative French-language university with an international outreach. Recognized for the originality and quality of its programs, cutting-edge research and innovation in the arts, UQAM is a pioneer in the development of many fields of study not traditionally found in an academic setting.
With two downtown campuses – in the Quartier latin and the Quartier des Spectacles – this urban university offers a broad selection of versatile event venues and facilities equipped to host indoor and outdoor events of all sizes.
Indoors, UQAM offers close to 200 classrooms and amphitheatres with capacities ranging from 25 to 227 seats in addition to four modular meeting and reception rooms suited to product launches, press conferences and cocktail receptions.
UQAM's 600m2 double gym is available during the summer months for group events while videoconference facilities are available all year round.
UQAM also features an array of first-rate performance and exhibition spaces, including a carefully-curated art gallery, a centre for design and a major performance hall for audiences of up to 845 patrons.
Outdoors, a selection of gardens and patios can accommodate event tents, stands or patio furniture to host social gatherings, shows or cocktail receptions.
Meeting planning capacity
Number of meeting rooms by capacity
Maximal capacity by configuration
Université du Québec à Montréal (UQAM)
405 Sainte-Catherine Street East
Montréal, QC H2L 2C4

general@uqam.ca
Downtown - Quartier des spectacles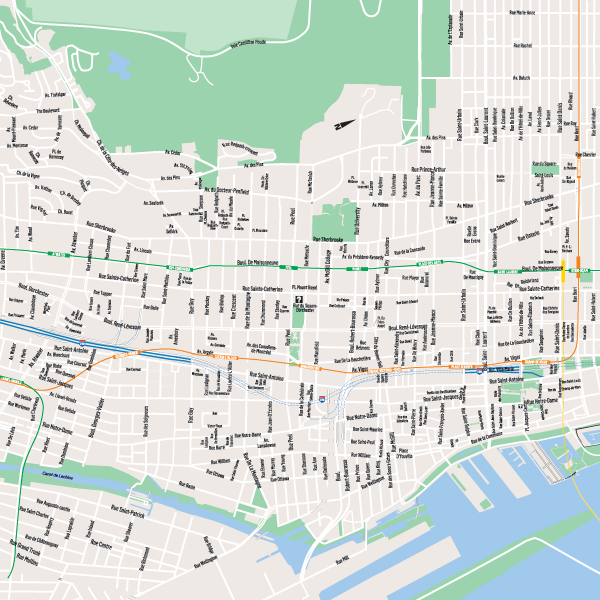 © Tourisme Montréal - Marie Deschene
© UQAM, Emilie Tournevache
© UQAM | Quartier des spectacles