Hôtel Espresso Montréal Downtown
Hotel Espresso Montréal Downtown offers convenience, comfort and style within arm's reach of the downtown core and Old Montréal.
True to its name, the hotel offers complimentary espresso 24/7, perfect after a restful night atop a bamboo memory foam mattress and hypoallergenic linens.
At Hotel Espresso Montréal Downtown, mornings are easy (and the coffee is plentiful): the on-site bistro serves up a generous hot and cold breakfast buffet to jumpstart your day or a varied table d'hôte with salad bar at lunchtime. 
A non-smoking establishment, this hotel takes the wellbeing of its guests to heart. Services include a modern fitness centre, a 24-hour sauna to unwind at any time to day or night, a seasonal outdoor swimming pool and a full-service spa offering massage, facials, mani/pedis and more.
To this, add complimentary high-speed Wi-Fi throughout the hotel for seamless business or leisure travel. On-site meeting rooms are also available.
Establishment No: 582886
Meeting planning capacity
Number of meeting rooms by capacity
Number of meeting rooms (under 150):

9

Number of meeting rooms (151 to 500):

2
Maximal capacity by configuration
Maximum capacity - theatre/cocktail:

225

Maximum capacity - banquet:

250

Maximum capacity - school:

185
Number of meeting rooms: 11

Surface area of the largest room: 215 m² / 2320 ft²

Total surface area for exhibition: 730 m² / 7860 ft²

Number of booths: 15
Description
Low season
High season
Double Occupancy
from {{ 110 | currency(currentCurrency) }} to {{ 280 | currency(currentCurrency) }}
from {{ 130 | currency(currentCurrency) }} to {{ 480 | currency(currentCurrency) }}
Additional Person
{{ 10 | currency(currentCurrency) }}
{{ 10 | currency(currentCurrency) }}
Amenities
School groups welcome
Pets Allowed
Fitness centre
Spa Centre
Cot
Folding bed
Outdoor Pool
Room Service
Bar on site
Restaurant on site
Parking for Buses
Parking ($)
Characteristics
Number of rooms: 185
Number of suites: 20
Total number of units: 205
Number of rooms with double beds: 164
Number of restaurants: 1
Number of bars: 1
Number of executive floors: 2
Parking: $25
Hôtel Espresso Montréal Downtown
1005 Guy Street
Montréal, QC H3H 2K4

info@hotelespresso.ca
Downtown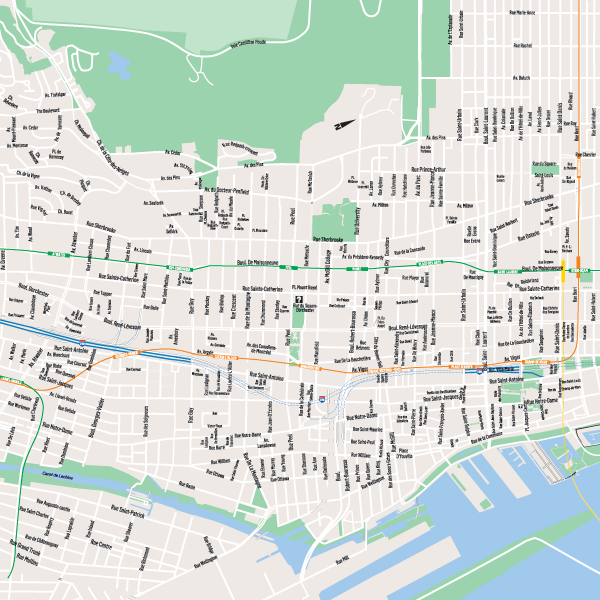 © Hôtel Espresso Montréal
© Hôtel Espresso Montréal
© Hôtel Espresso Montréal Downtown
© Hôtel Espresso Montréal
© Hôtel Espresso Montréal Downtown
© Hôtel Espresso Montréal Downtown
© Hôtel Espresso Montréal