DoubleTree by Hilton Montreal
Hotels
Downtown - Quartier des spectacles
Given its prime location, modern amenities and superior service, the DoubleTree by Hilton Montreal offers convenience and comfort to business and leisure travellers alike. In addition to fully-equipped meeting and reception facilities, the hotel features 595 wonderfully-appointed guestrooms and suites with spectacular views of the cityscape or the Place des Festivals.
Located in the heart of the Quartier des spectacles, within walking distance of the Palais des congrès Convention Centre and connected to the Underground City, the DoubleTree by Hilton Montreal is ideally situated to explore the city.
Montréal's vibrant cultural scene is but a stone's throw away and premier shopping is right beside in the Complexe Desjardins, on Sainte-Catherine Street or down below in the Underground City. The sights and gourmet dining of Old Montréal and the downtown core are but a hop, skip and a jump away from the hotel lobby.
Chic and contemporary, the DoubleTree by Hilton Montreal affords visitors easy access to some of the city's leading attractions while providing first-rate accommodation.
Establishment No: 583940
Meeting planning capacity
Number of meeting rooms by capacity
Number of meeting rooms (under 150):

4

Number of meeting rooms (151 to 500):

2

Number of meeting rooms (501 to 1000):

1
Maximal capacity by configuration
Maximum capacity - theatre/cocktail:

800

Maximum capacity - banquet:

650

Maximum capacity - school:

550
Number of meeting rooms: 25

Surface area of the largest room: 700 m² / 7540 ft²

Total surface area for exhibition: 3502 m² / 37700 ft²

Ceiling height: 5 m / 17 ft

Number of booths: 50
Description
Low season
High season
Double Occupancy
from {{ 179 | currency(currentCurrency) }} to {{ 549 | currency(currentCurrency) }}
from {{ 219 | currency(currentCurrency) }} to {{ 1799 | currency(currentCurrency) }}
Additional Person
{{ 25 | currency(currentCurrency) }}
{{ 25 | currency(currentCurrency) }}
Amenities
Partial access for persons with restricted physical ability
School groups welcome
Pets Allowed
Fitness centre
Spa Centre
Concierge desk
Child Care ($)
Internet in the room
Cot
Folding bed
Indoor Pool
Room Service
Bar on site
Restaurant on site
Parking ($)
Characteristics
Number of rooms: 580
Number of suites: 15
Total number of units: 595
Number of rooms with double beds: 282
Number of restaurants: 2
Number of bars: 1
Number of executive floors: 3
Parking: $34
DoubleTree by Hilton Montreal
1255 Jeanne-Mance Street
Montréal, QC H5B 1E5

reservationsmontreal@hilton.com
Downtown - Quartier des spectacles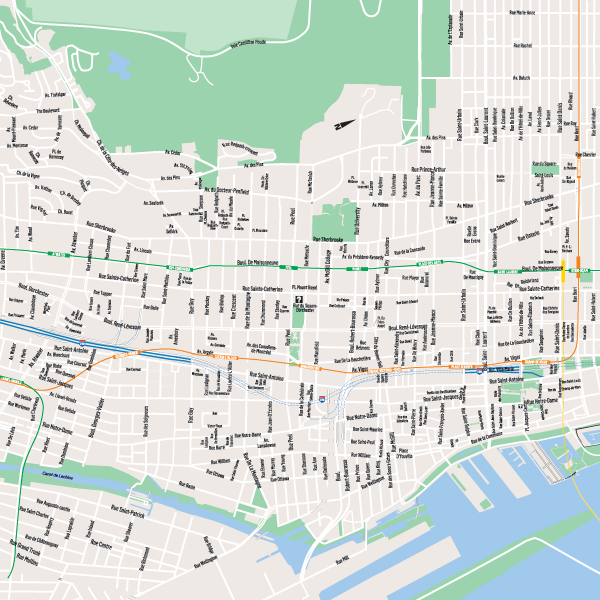 DoubleTree by Hilton Montreal
© DoubleTree by Hilton Montreal
© DoubleTree by Hilton Montreal
DoubleTree by Hilton Montreal
DoubleTree by Hilton Montreal