Home2 Suites By Hilton Montréal Dorval
Stay a day, a week or even longer: Home2 Suites by Hilton Montréal Dorval offers a fresh and affordable take on extended stay accommodation. The first of the brand in Québec, this modern, all-suite hotel, designed with both business and leisure travelers in mind, offers the comfort and convenience of home while on the road.
Featuring flexible studio or one-bedroom suites with thoughtful amenities, the hotel is ideally located near the Montréal-Trudeau International Airport and wonderfully appointed for an enjoyable extended stay experience. Spacious and stylish suites feature a fully-equipped kitchen with refrigerator, dishwasher, and microwave; a customizable Working Wall that extends the entire length of the room; premium mattresses and linens; ample storage; a 50-inch HDTV and complimentary WiFi. 
Breakfast and munchies are covered with a free continental breakfast buffet and a 24-hour Home2 MKT® snack station stocked with groceries and travel essentials.
A fully-equipped boardroom for up to 8 people makes meeting scheduling easy. The bright Oasis lobby or outdoor BBQ patio with fire pit lend naturally to mixing and mingling while the integrated laundry/fitness facility with indoor pool allows you to work out while running a load of laundry at the same time. Everything you need to get the job done and then to unwind when the day is through.
Meeting planning capacity
Number of meeting rooms by capacity
Maximal capacity by configuration
Number of meeting rooms: 1

Surface area of the largest room: 21 m² / 230 ft²

Total surface area for exhibition: 21 m² / 230 ft²

Ceiling height: 3 m / 10 ft
Description
Low season
High season
Double Occupancy
from {{ 149 | currency(currentCurrency) }} to {{ 249 | currency(currentCurrency) }}
from {{ 169 | currency(currentCurrency) }} to {{ 299 | currency(currentCurrency) }}
Additional Person
{{ 10 | currency(currentCurrency) }}
{{ 10 | currency(currentCurrency) }}
Amenities
School groups welcome
Pets Allowed
Fitness centre
Kitchenette
Internet in the room
Cot
Folding bed
Extended-stay
Indoor Pool
Free Parking
Characteristics
Number of suites: 106
Total number of units: 106
Home2 Suites By Hilton Montréal Dorval
1855 Transcanadienne Highway
Dorval, QC H9P 1J1

reception@albahotels.ca
Airport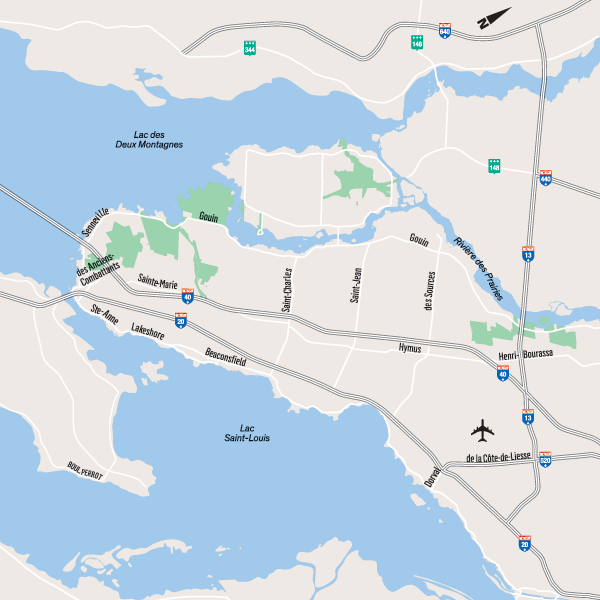 © Home2 Suites par Hilton Dorval
© Home2 Suites par Hilton Dorval
© Home2 Suites par Hilton Dorval
© Home2 Suites par Hilton Dorval
© Home2 Suites par Hilton Dorval
© Home2 Suites par Hilton Dorval
© Home2 Suites par Hilton Dorval
© Home2 Suites par Hilton Dorval
© Home2 Suites par Hilton Dorval