Hotel Birks Montreal
This luxury boutique hotel in downtown Montréal bears an address of prestige: Housed in the historic Birks jewelry building built in 1894, the Hotel Birks Montreal sets the tone for the rejuvenated upscale character along iconic Sainte-Catherine Street.
Open in 2018, this high-end establishment featuring 132 guestrooms and suites promises a uniquely immersive European experience that guests will not soon forget. With the luxurious Valmont Spa, two meeting and reception rooms plus the adjacent, refined restaurant Henri Brasserie Française, the Hotel Birks Montreal is particularly positioned to welcome an exclusive local and international clientele.
And this glorious destination did not lose its initial function: Birks, Canada's diamond and fine jewelry leader, has kept its flagship store on the ground floor.
Establishment No: 297790
Meeting planning capacity
Number of meeting rooms by capacity
Number of meeting rooms (under 150):

2
Maximal capacity by configuration
Maximum capacity - theatre/cocktail:

50

Maximum capacity - banquet:

36

Maximum capacity - school:

30

Maximum capacity - auditorium:

50
Number of meeting rooms: 2

Surface area of the largest room: 58 m² / 630 ft²

Total surface area for exhibition: 58 m² / 630 ft²

Ceiling height: 3 m / 10 ft
Description
Low season
High season
Double Occupancy
from {{ 250 | currency(currentCurrency) }} to {{ 900 | currency(currentCurrency) }}
from {{ 350 | currency(currentCurrency) }} to {{ 3000 | currency(currentCurrency) }}
Amenities
Balcony (selected rooms)
Fitness centre
Spa Centre
Concierge desk
Kitchenette
Child Care ($)
Internet in the room
Cot
Extended-stay
Minibar
Room Service
Bar on site
Restaurant on site
Parking ($)
Characteristics
Number of rooms: 132
Number of units with a kitchenette: 2
Total number of units: 134
Number of rooms with double beds: 47
Number of restaurants: 1
Number of bars: 1
Parking: $40
Hotel Birks Montreal
1240 Square Phillips Street
Montréal, QC H3B 3H4

info@hotelbirksmontreal.com
Downtown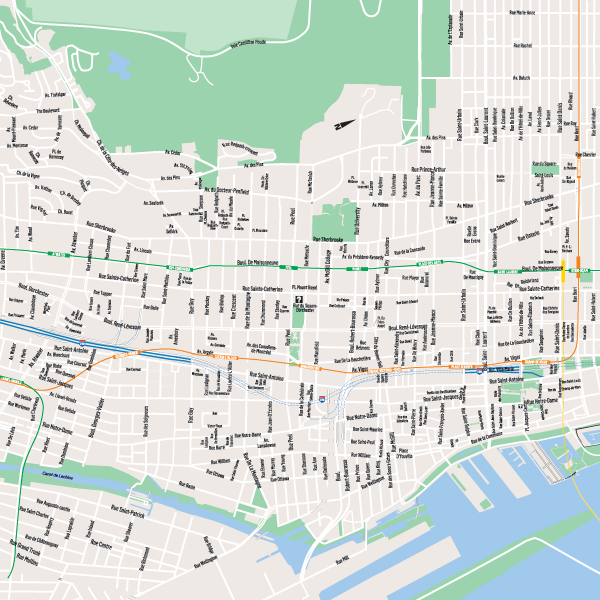 © Alexandre Parent – Studio Point de vue
© Alexandre Parent – Studio Point de vue
© Alexandre Parent – Studio Point de vue
© Alexandre Parent – Studio Point de vue
© Alexandre Parent – Studio Point de vue
© Alexandre Parent – Studio Point de vue
© Alexandre Parent – Studio Point de vue
© Caroline Lessard/Ocean Marketing
© Alexandre Parent – Studio Point de vue
© Alexandre Parent – Studio Point de vue
© Alexandre Parent – Studio Point de vue
© Alexandre Parent – Studio Point de vue
© Alexandre Parent – Studio Point de vue
© Alexandre Parent – Studio Point de vue