Hôtel Château de l'Argoat
Hotels
Downtown - Quartier des spectacles
Located in a historic building at the nexus of three vibrant Montréal neighbourhoods—the Quartier latin, the Plateau-Mont-Royal and the Quartier des spectacles—this charming 24-room hotel offers not only unbeatable proximity to the city's buzz and creativity, but a pristine oasis with a highly personal touch.
In addition to its clean and comfortable rooms, guests can enjoy paintings, sculptures and photographs by contemporary Québec artists that are dotted throughout the hotel. Each of its rooms possesses a unique cachet, and some are equipped with Jacuzzi tubs.
Guests enjoy easy access to the métro as well as free WiFi, parking and continental breakfast, plus the warm welcome of its friendly and conscientious staff.
Establishment No: 528301
Meeting planning capacity
Number of meeting rooms by capacity
Maximal capacity by configuration
Description
Low season
High season
Double Occupancy
from {{ 125 | currency(currentCurrency) }} to {{ 205 | currency(currentCurrency) }}
from {{ 130 | currency(currentCurrency) }} to {{ 225 | currency(currentCurrency) }}
Additional Person
{{ 15 | currency(currentCurrency) }}
{{ 15 | currency(currentCurrency) }}
Amenities
School groups welcome
Pets Allowed
Balcony (selected rooms)
Concierge desk
Opening windows
Child Care ($)
Internet in the room
Cot
Folding bed
Extended-stay
Free Parking
Characteristics
Number of rooms: 24
Number of suites: 1
Total number of units: 25
Number of rooms with double beds: 7
Hôtel Château de l'Argoat
524 Sherbrooke Street East
Montréal, QC H2L 1K1

chateauargoat@videotron.ca
Downtown - Quartier des spectacles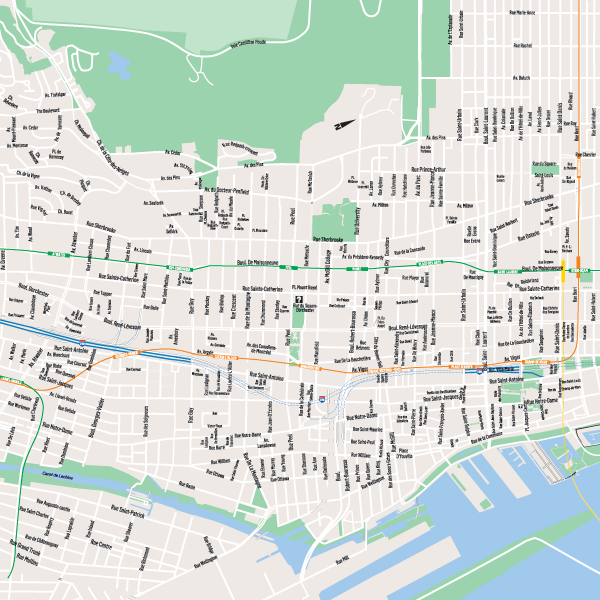 © Hôtel Château de l'Argoat
© Hôtel Château de l'Argoat
© Hôtel Château de l'Argoat
© Hôtel Château de l'Argoat
© Hôtel Château de l'Argoat
© Hôtel Château de l'Argoat
© Hôtel Château de l'Argoat
© Hôtel Château de l'Argoat
© Hôtel Château de l'Argoat