Hôtel Le Germain Montréal
Hotels
Downtown - Golden Square Mile
Montréal's downtown is home to Hotel Le Germain, a chic and intimate boutique hotel designed for a hip clientele of leisure and business travelers. Designer accessories combine with contrasting textures, natural earth tones, dark woods, glass, and mirrors to forge a luxurious decor noted for its warmth and comfort.
The rooms and suites have the feel of a stylish loft. Taking advantage of the natural light and panoramic views of the city, these havens of peace in the heart of the bustling city let you work in your room without feeling like you're sleeping in your office.
Partner with the Montréal Golden Square Mile Association which offers up to 1,000 rooms and suites, and the Mount Royal Centre, a meeting and convention centre of international calibre.
Establishment No: 150975
Meeting planning capacity
Number of meeting rooms by capacity
Number of meeting rooms (under 150):

3
Maximal capacity by configuration
Maximum capacity - theatre/cocktail:

120

Maximum capacity - banquet:

80

Maximum capacity - school:

60
Number of meeting rooms: 3

Surface area of the largest room: 121 m² / 1310 ft²

Total surface area for exhibition: 279 m² / 3010 ft²
Description
Low season
High season
Double Occupancy
from {{ 250 | currency(currentCurrency) }} to {{ 330 | currency(currentCurrency) }}
from {{ 300 | currency(currentCurrency) }} to {{ 500 | currency(currentCurrency) }}
Additional Person
{{ 30 | currency(currentCurrency) }}
{{ 30 | currency(currentCurrency) }}
Amenities
Access for persons with restricted physical ability
School groups welcome
Pets Allowed
Fitness centre
Concierge desk
Opening windows
Child Care ($)
Internet in the room
Cot
Folding bed
Extended-stay
Minibar
Room Service
Bar on site
Restaurant on site
Parking ($)
Characteristics
Number of rooms: 136
Total number of units: 136
Number of rooms with double beds: 11
Number of restaurants: 1
Number of bars: 1
Parking: $40
Bienvenue Cyclistes!
Green Policy
Hôtel Le Germain Montréal
2050 Mansfield Street
Montréal, QC H3A 1Y9

reservations.legermainmontreal@germainhotels.com
Downtown - Golden Square Mile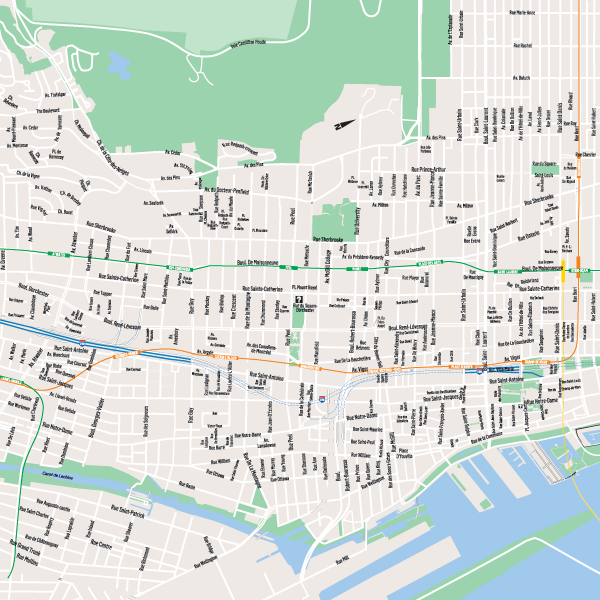 © Le Germain Hotel Montreal
© Hôtel Le Germain Montréal
© Le Germain Hotel Montreal
© Le Germain Hotel Montreal
© Le Germain Hotel Montreal
© Le Germain Hotel Montreal
© Le Germain Hotel Montreal
© Le Germain Hotel Montreal