Hôtel St-Paul
Hôtel St-Paul is located at the gateway of Old Montréal and just steps away from tourist attractions, the Palais des congrès (Convention Centre), and the central business district..  Housed in a beautifully restored heritage building, the hotel offers a surprisingly modern and serene interior.
Hambar, the onsite restaurant, has a stylish ambiance with European flair, an extensive menu of market fresh cuisine, and an impressive wine list designed by a renowned sommelier.
In addition to complimentary wireless Internet, the hotel offers meeting rooms equipped with cutting-edge technology and the business centre is open 24 hours.
Establishment No: 160311
Meeting planning capacity
Number of meeting rooms by capacity
Number of meeting rooms (under 150):

5

Number of meeting rooms (151 to 500):

2
Maximal capacity by configuration
Maximum capacity - theatre/cocktail:

85

Maximum capacity - banquet:

208

Maximum capacity - school:

70
Number of meeting rooms: 6

Surface area of the largest room: 98 m² / 1060 ft²

Total surface area for exhibition: 334 m² / 3600 ft²
Description
Low season
High season
Double Occupancy
from {{ 179 | currency(currentCurrency) }} to {{ 1000 | currency(currentCurrency) }}
from {{ 219 | currency(currentCurrency) }} to {{ 1000 | currency(currentCurrency) }}
Additional Person
{{ 36 | currency(currentCurrency) }}
{{ 36 | currency(currentCurrency) }}
Amenities
Pets Allowed
Fitness centre
Concierge desk
Opening windows
Internet in the room
Cot
Minibar
Room Service
Bar on site
Restaurant on site
Parking ($)
Characteristics
Number of rooms: 96
Number of suites: 23
Total number of units: 119
Number of rooms with double beds: 12
Number of restaurants: 1
Number of bars: 1
Number of executive floors: 1
Parking: $38
Hôtel St-Paul
355 McGill Street
Montréal, QC H2Y 2E8

info@hotelstpaul.com
Old Montréal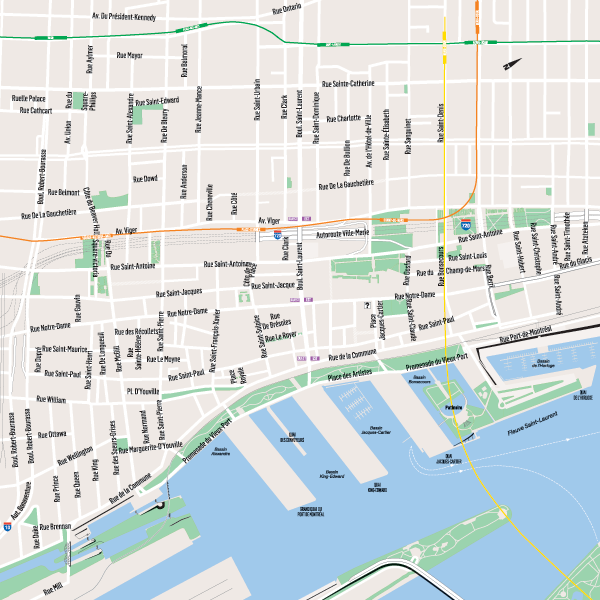 © Mathieu Fortin - Agence L'Eloi
© Mathieu Fortin - Agence L'Eloi
© Mathieu Fortin - Agence L'Eloi
© Mathieu Fortin - Agence L'Eloi
© Mathieu Fortin - Agence L'Eloi