Hôtel Travelodge Montréal Centre
Hotels
Downtown - Quartier des spectacles
Ideally located downtown close to all services, and just steps away from the Chinatown, the Quartier des spectacles (Entertainment District), the Convention Centre and Old Montréal, Hôtel Travelodge Montréal Centre offers convenient amenities.
The comfortable rooms are equipped with a coffee maker, voice mail, and free wireless Internet. Guests can also enjoy a complimentary continental buffet breakfast, free newspapers in the hotel lobby and restaurant, and access to a fitness centre. 
Three metro stations nearby allow you to go in no time anywhere around town.
Whether for leisure or business travel, you will feel at home thanks to the attentive staff and the 24-h service.
Establishment No: 505400
Meeting planning capacity
Number of meeting rooms by capacity
Number of meeting rooms (under 150):

1
Maximal capacity by configuration
Maximum capacity - theatre/cocktail:

40

Maximum capacity - banquet:

20

Maximum capacity - school:

20
Number of meeting rooms: 1

Surface area of the largest room: 46 m² / 500 ft²

Total surface area for exhibition: 46 m² / 500 ft²
Description
Low season
High season
Double Occupancy
from {{ 84 | currency(currentCurrency) }} to {{ 149 | currency(currentCurrency) }}
from {{ 129 | currency(currentCurrency) }} to {{ 399 | currency(currentCurrency) }}
Additional Person
{{ 10 | currency(currentCurrency) }}
{{ 10 | currency(currentCurrency) }}
Amenities
Partial access for persons with restricted physical ability
School groups welcome
Fitness centre
Concierge desk
Internet in the room
Cot
Bar on site
Restaurant on site
Parking ($)
Characteristics
Number of rooms: 242
Number of suites: 2
Total number of units: 244
Number of rooms with double beds: 80
Number of restaurants: 1
Number of bars: 1
Number of executive floors: 2
Parking: $22
Hôtel Travelodge Montréal Centre
50 René-Lévesque Blvd. West
Montréal, QC H2Z 1A2

reserve@travelodgemontreal.ca
Downtown - Quartier des spectacles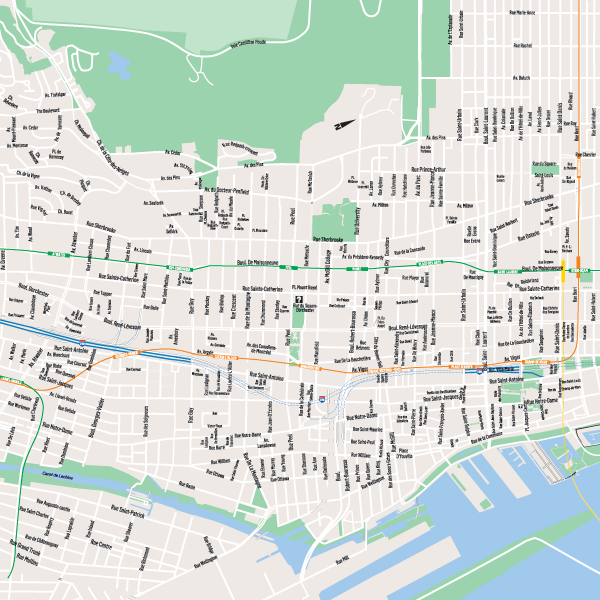 © Hôtel Travelodge Montréal Centre
© Hôtel Travelodge Montréal Centre
© Hôtel Travelodge Montréal Centre
© Hôtel Travelodge Montréal Centre
© Hôtel Travelodge Montréal Centre
© Hôtel Travelodge Montréal Centre
© Hôtel Travelodge Montréal Centre
© Hôtel Travelodge Montréal Centre