Hôtel William Gray
Nestled in two historic buildings in Old Montréal, the William Gray Hotel is distinguished by its charm and elegance, striking a perfect balance between modern design and notable architecture from our city's past. Bathed in light, this upscale hotel has been meticulously furnished and decorated with local artwork and contemporary furniture and maintains a warm and inviting atmosphere.
The hotel boasts a lively living room complete with a pool table and library, a bar with tasty drinks and snacks, a rooftop terrasse, a renowned restaurant, a luxury spa offering a wide range of treatments, a fitness centre and private garden which is perfect for taking a little time to relax. They've thought of everything.
After a busy day out exploring the city, you will be happy to come home to a room that is intimate, refined and elegant. Which type of room do you prefer? A room with a centuries-old stone wall in the William-Gray building or a luxurious suite with a balcony overlooking Old Montréal?
The hotel is steps from many major attractions, restaurants, boutiques and more putting you in the heart of the action.
Establishment No: 293576
Meeting planning capacity
Number of meeting rooms by capacity
Number of meeting rooms (under 150):

8

Number of meeting rooms (151 to 500):

3
Maximal capacity by configuration
Maximum capacity - theatre/cocktail:

500
Number of meeting rooms: 11

Surface area of the largest room: 365 m² / 3930 ft²

Total surface area for exhibition: 929 m² / 10000 ft²
Description
Low season
High season
Double Occupancy
from {{ 200 | currency(currentCurrency) }} to {{ 2500 | currency(currentCurrency) }}
from {{ 220 | currency(currentCurrency) }} to {{ 3500 | currency(currentCurrency) }}
Additional Person
{{ 40 | currency(currentCurrency) }}
{{ 40 | currency(currentCurrency) }}
Amenities
Balcony (selected rooms)
Fitness centre
Spa Centre
Concierge desk
Opening windows
Internet in the room
Cot
Folding bed
Minibar
Outdoor Pool
Room Service
Bar on site
Restaurant on site
Parking ($)
Characteristics
Number of rooms: 119
Number of suites: 8
Total number of units: 127
Number of restaurants: 1
Number of bars: 3
Hôtel William Gray
421 Saint-Vincent Street
Montréal, QC H2Y 3A6

info@hotelwilliamgray.com
Old Montréal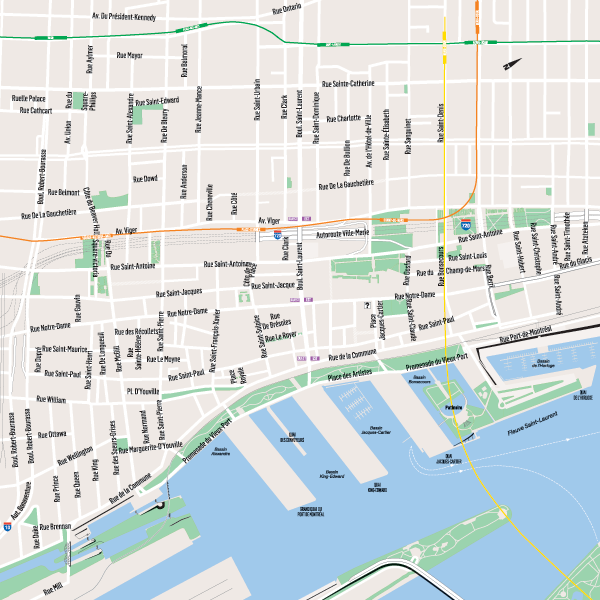 © Tourisme Montréal - Madore - Daphné Caron