Le Centre Sheraton Montreal Hotel
Hotels
Downtown - Golden Square Mile
Enjoy the comfort of the Centre Sheraton Montréal Hotel and discover the spectacular views of the city. The hotel is located in the heart of downtown, close to the Bell Centre, restaurants, shops and entertainment. 
The 825 newly renovated rooms have been designed to provide you with a comfortable space for relaxation or work. Pamper yourself with a spa treatment at Studio Pressurat, break a sweat in the fitness center or take a dip in the indoor pool. Cafe Bar is ideal for a cocktail.
If you're hosting an event in Montreal's city center, Centre Sheraton features 51,000 square feet of versatile conference and event space. 
Establishment No: 544913
Meeting planning capacity
Number of meeting rooms by capacity
Number of meeting rooms (under 150):

17

Number of meeting rooms (151 to 500):

11

Number of meeting rooms (501 to 1000):

7

Number of meeting rooms (1000 and over):

5
Maximal capacity by configuration
Maximum capacity - theatre/cocktail:

1770

Maximum capacity - banquet:

1250

Maximum capacity - school:

897
Number of meeting rooms: 33

Surface area of the largest room: 1208 m² / 13010 ft²

Total surface area for exhibition: 4181 m² / 45010 ft²

Number of booths: 80
Description
Low season
High season
Double Occupancy
from {{ 169 | currency(currentCurrency) }} to {{ 599 | currency(currentCurrency) }}
from {{ 169 | currency(currentCurrency) }} to {{ 599 | currency(currentCurrency) }}
Additional Person
{{ 40 | currency(currentCurrency) }}
{{ 40 | currency(currentCurrency) }}
Amenities
Access for persons with restricted physical ability
School groups welcome
Pets Allowed
Fitness centre
Spa Centre
Concierge desk
Child Care ($)
Cot
Indoor Pool
Bar on site
Restaurant on site
Parking ($)
Characteristics
Number of rooms: 825
Number of suites: 33
Total number of units: 858
Number of rooms with double beds: 339
Number of restaurants: 1
Number of bars: 1
Number of executive floors: 4
Parking: $25
Internet: $7.95
Le Centre Sheraton Montreal Hotel
1201 René-Lévesque Blvd. West
Montréal, QC H3B 2L7

reservation.lcs@sheraton.com
Downtown - Golden Square Mile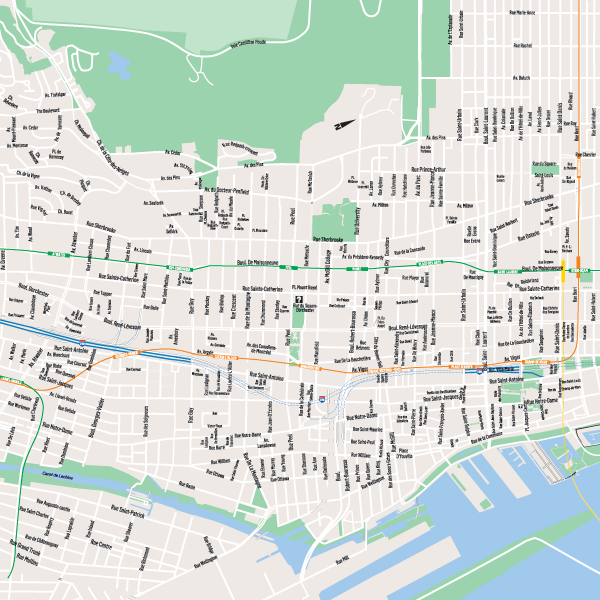 © Le Centre Sheraton Montréal Hôtel
© Le Centre Sheraton Montréal Hotel
© Le Centre Sheraton Montréal Hotel
© Le Centre Sheraton Montréal Hôtel
© Le Centre Sheraton Montréal Hotel
© Le Centre Sheraton Montréal Hôtel
© Le Centre Sheraton Montréal Hôtel
© Le Centre Sheraton Montréal Hôtel