Marriott SpringHill Suites Old Montréal
The Marriott SpringHill Suites Old Montréal welcomes visitors to one of the most vibrant neighbourhoods in North America. Hotel guests are just steps away from the Palais des congrès and the Old Montréal.
Whether for business or pleasure, patrons will appreciate the comfort and know-how of an international chain. Complimentary high-speed Internet access and hot and cold buffet breakfast are included as well as access to gym, whirlpool, and swimming pool.
The property's 124 spacious suites each have areas for relaxation and work, as well as a kitchenette. The venue also provides over 3000 square feet of modern, versatile meeting spaces perfect for gatherings of 10 to 120 people.
Establishment No: 177715
Meeting planning capacity
Number of meeting rooms by capacity
Number of meeting rooms (under 150):

4

Number of meeting rooms (151 to 500):

1
Maximal capacity by configuration
Maximum capacity - theatre/cocktail:

120

Maximum capacity - banquet:

96

Maximum capacity - school:

80
Number of meeting rooms: 5

Surface area of the largest room: 116 m² / 1250 ft²

Total surface area for exhibition: 279 m² / 3010 ft²

Number of booths: 12
Description
Low season
High season
Double Occupancy
from {{ 139 | currency(currentCurrency) }} to {{ 229 | currency(currentCurrency) }}
from {{ 249 | currency(currentCurrency) }} to {{ 349 | currency(currentCurrency) }}
Additional Person
{{ 20 | currency(currentCurrency) }}
{{ 20 | currency(currentCurrency) }}
Amenities
Access for persons with restricted physical ability
School groups welcome
Balcony (selected rooms)
Fitness centre
Spa Centre
Kitchenette
Opening windows
Child Care ($)
Internet in the room
Cot
Folding bed
Extended-stay
Indoor Pool
Room Service
Bar on site
Restaurant on site
Parking ($)
Characteristics
Number of rooms: 124
Total number of units: 124
Number of rooms with double beds: 37
Number of restaurants: 1
Number of bars: 1
Parking: $32
Marriott SpringHill Suites Old Montréal
445 Saint-Jean-Baptiste Street
Montréal, QC H2Y 2Z7

shsreservations@marriott.com
Old Montréal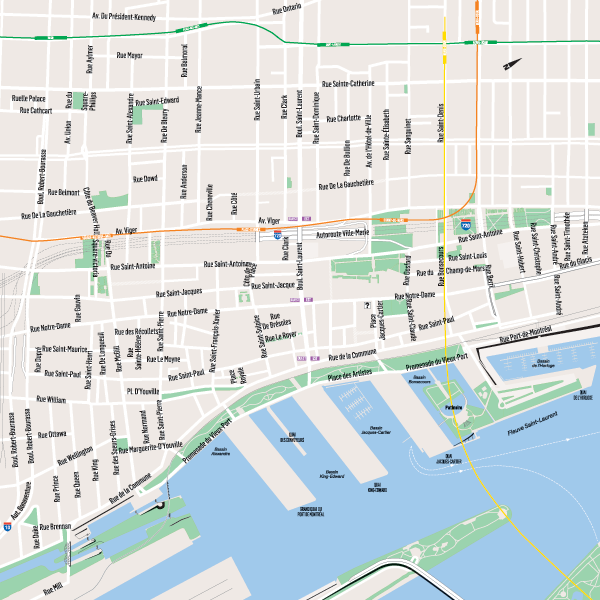 © Marriott SpringHill Suites Old Montréal
© Marriott SpringHill Suites Old Montréal
© Audrey Boivin Photographe
© Audrey Boivin Photographe
© Audrey Boivin Photographe
© Marriott SpringHill Suites Old Montréal