Residence Inn by Marriott Montreal Downtown
Apartments-Hotels
Downtown - Golden Square Mile
Bright, spacious and ideally situated, the Residence Inn by Marriott Montréal Downtown offers stylish accommodation with tons of perks for business and leisure travel.
Modern, well-appointed studios and suites feature a fully-equipped kitchen, cozy bedding, flat-panel television; ergonomic workstation and complimentary high-speed Internet access.  
Energy-efficient windows reduce noise and let in plenty of natural light. What's more, complimentary breakfast is served in the lobby each morning, plus there is an on-site gym to keep you on top of your workout schedule. Meeting facilities include a multipurpose conference room that can accommodate up to 40 people, and a unique complimentary reservation link makes it easy for your guests to reserve their rooms.
This 4-star hotel not only delivers top-notch accommodation and service, but a prime city centre location as well: set at the foot of Mount Royal, the hotel is but a few minutes by foot to the business district and Montréal's underground network, the central train station and even the Golden Square Mile. At the Residence Inn by Marriott Montréal Downtown, you're right in the middle of it!
Establishment No: 605570
Meeting planning capacity
Number of meeting rooms by capacity
Number of meeting rooms (under 150):

1
Maximal capacity by configuration
Maximum capacity - theatre/cocktail:

40

Maximum capacity - banquet:

32

Maximum capacity - school:

18
Number of meeting rooms: 1

Surface area of the largest room: 50 m² / 540 ft²

Total surface area for exhibition: 50 m² / 540 ft²
Description
Low season
High season
Double Occupancy
from {{ 139 | currency(currentCurrency) }} to {{ 495 | currency(currentCurrency) }}
from {{ 195 | currency(currentCurrency) }} to {{ 795 | currency(currentCurrency) }}
Additional Person
{{ 24 | currency(currentCurrency) }}
{{ 24 | currency(currentCurrency) }}
Amenities
Access for persons with restricted physical ability
School groups welcome
Pets Allowed
Fitness centre
Concierge desk
Kitchenette
Opening windows
Internet in the room
Cot
Extended-stay
Characteristics
Number of rooms: 210
Total number of units: 210
Number of rooms with double beds: 65
Parking: $30
Residence Inn by Marriott Montreal Downtown
2045 Peel Street
Montréal, QC H3A 1T6

ri.yulri.agm@marriott.com
Downtown - Golden Square Mile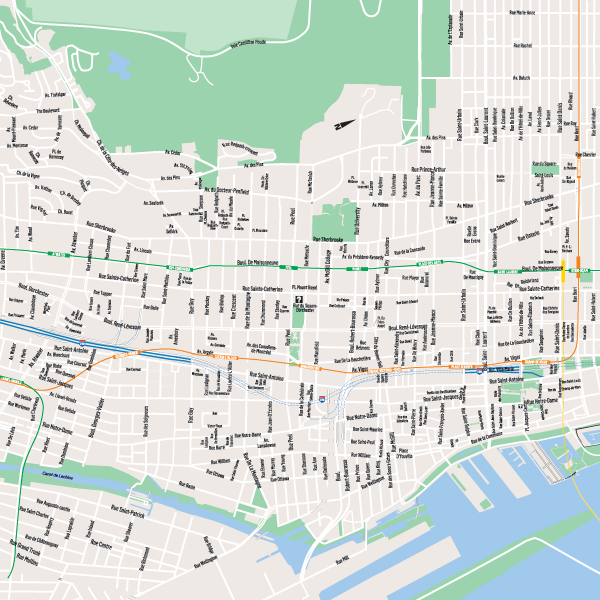 © Residence Inn by Marriott Montréal Downtown
© Residence Inn by Marriott Montréal Downtown
© Residence Inn by Marriott Montréal Downtown
© Residence Inn by Marriott Montréal Downtown
© Residence Inn by Marriott Montréal Downtown
© Residence Inn by Marriott Montréal Downtown
© Residence Inn by Marriott Montréal Downtown
© Residence Inn by Marriott Montréal Downtown
© Residence Inn by Marriott Montreal Downtown