Uville Hotel Montreal
Go retro at Uville Hotel Montréal, where each room is a blast from Montréal's groovy past!
In the 60s and 70s, everything and anything was possible in Montréal. Uville Hotel Montréal offers a glimpse into the people and events that shaped Montréal during these transformative years. Each thematic guestroom tells an exclusive story, complete with photos and films from the National Film Board of Canada.
Located in Old Montréal betwixt Place de la Grande-Paix urban park and the St. Lawrence River, this pet-friendly hotel is ideally located for a host of pursuits, from shopping to dining to dog walking.
Guestrooms feature all the usual amenities, such as a coffeemaker, mini-fridge and free Wi-Fi, along with a quirky few, including a turntable with vinyls in your room! What's more, breakfast is included, either delivered to your room, in the lobby or to go!
Establishment No: 299981
Meeting planning capacity
Number of meeting rooms by capacity
Maximal capacity by configuration
Description
Low season
High season
Double Occupancy
from {{ 100 | currency(currentCurrency) }} to {{ 249 | currency(currentCurrency) }}
from {{ 199 | currency(currentCurrency) }} to {{ 399 | currency(currentCurrency) }}
Additional Person
{{ 20 | currency(currentCurrency) }}
{{ 20 | currency(currentCurrency) }}
Amenities
Pets Allowed
Concierge desk
Internet in the room
Restaurant on site
Parking ($)
Characteristics
Number of rooms: 33
Total number of units: 33
Number of beds (dormitory): 37
Number of rooms with double beds: 4
Number of restaurants: 1
Number of bars: 1
Parking: $40
Uville Hotel Montreal
204 Place D'Youville
Montréal, QC H2Y 2B4

info@uvillehotelmontreal.com
Old Montréal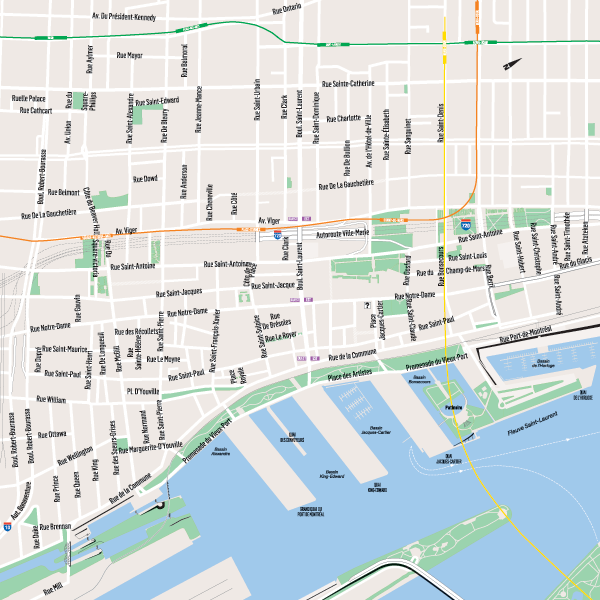 © Hôtel Uville, en collaboration avec l'ONF