Bagatelle Bistro
Restaurants
Hochelaga-Maisonneuve and Rosemont
A neighborhood bistro just the way we like them. Well established and a stone's throw from the Maisonneuve market, Bagatelle is a bring-your-own-wine restaurant offering French brasserie-style cuisine. Every day, in addition to the à la carte menu, the chef concocts delicious dishes full of fresh produce, which vary according to the seasons and market arrivals. During the summer months, sit on the quaint terrasse to enjoy the breeze and the sunshine.
Capacities
Capacity of the largest private room: 49
Group capacity: 14
Schedule
Mon, Tue, Wed, Thu, Fri, 11 a.m. to 2:30 p.m.; Daily, 5 p.m. to 10 p.m.; Sun, Sat, 10 a.m. to 2 p.m.
Closed: Dec 25 and Jan 1.
Characteristics
Partial access for persons with restricted physical ability
Wi-Fi
Menu for Groups
Terrace
Pricing
$45 to $65 - 3-course meal at night
Types of cuisine
Specialties
Bring your own wine
Fish and seafood
Breakfast and brunch
Vegetarian dishes available
Bagatelle Bistro
4323 Ontario Street East
Montréal, QC H1V 1K5

info@bagatellebistro.com
Hochelaga-Maisonneuve and Rosemont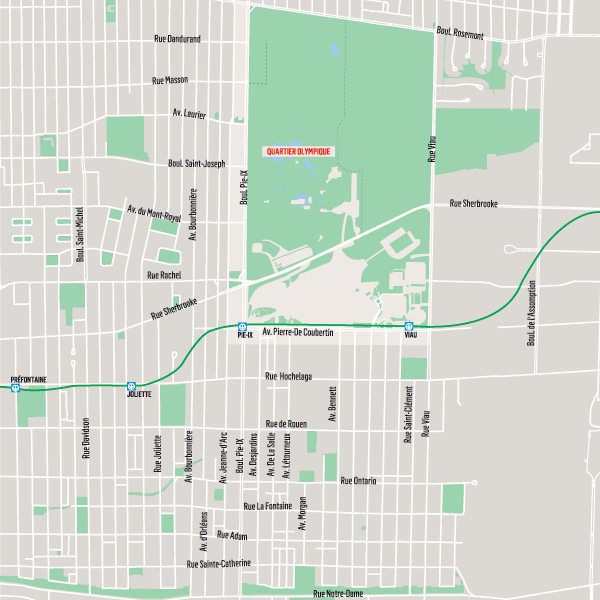 © Bagatelle Bistro Apportez votre vin
© Bagatelle Bistro Apportez votre vin
© Bagatelle Bistro Apportez votre vin
© Bagatelle Bistro Apportez votre vin
© Bagatelle Bistro Apportez votre vin
© Bagatelle Bistro Apportez votre vin
© Bagatelle Bistro Apportez votre vin