Bateau-Mouche (cruises) at the Old Port of Montréal
The luminous environment on the Bateau-Mouche is unique to admire Montréal and the St. Lawrence as a couple or among friends and colleagues. Succumb to the fresh, local cuisine offered as part of a dinner cruise, or enjoy the sun during a 60- or 90-minute day trip. Make the St. Lawrence River yours aboard the Bateau-Mouche at the Old Port of Montréal, and take advantage of the summer like never before.
Capacities
Number of private rooms: 2
Capacity of the largest private room: 184
Group capacity: 184
Schedule
May 14 to Oct 13, 2020: Daily, 11 a.m. to 7 p.m.
Reservations are recommended for gourmet cruises.
Characteristics
Menu for Groups
Reservation of the Entire Restaurant
Liquor permit
Private rooms
Terrace
Parking for Buses
Parking ($)
Pricing
More than $65 - 3-course meal at night
Types of cuisine
Specialties
Fish and seafood
Gluten-free dishes available
Vegetarian dishes available
Bateau-Mouche (cruises) at the Old Port of Montréal
Jacques-Cartier Pier
Old Port of Montréal
Montréal, QC

info@bateau-mouche.com
Old Port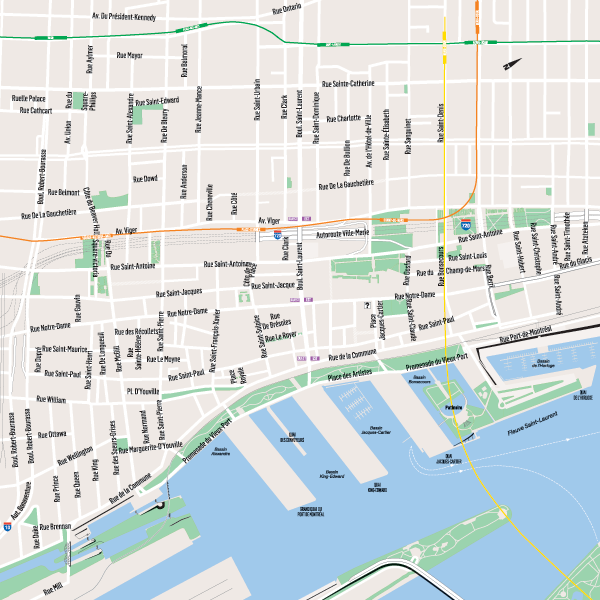 © William McNeil Photographe
© Canadian Tourism Commission
© William McNeil Photographe
© Bateau-Mouche au Vieux-Port de Montréal
© Bateau-Mouche au Vieux-Port de Montréal