Bazarette
Baked goods and treats
Downtown
Bazarette is a gourmet gathering spot where it's good to enjoy a drink or two… or six! It's the perfect place for a tipple: a chic wine bar with an ever-changing menu of small dishes to share until the wee hours. You will find a list of private import wines, artisanal cocktails and seasonal dishes concocted by the chef.
Capacities
Number of private rooms: 1
Capacity of the largest private room: 125
Group capacity: 125
Schedule
Daily, 5 p.m.
Open on hockey nights and concerts nights.
Characteristics
Access for persons with restricted physical ability
Wi-Fi
Liquor permit
Terrace
Pricing
$45 to $65 - 3-course meal at night
Bazarette
1275 Saint-Antoine Street West
Montréal, QC H3C 5L2

info@bazarette.ca
Downtown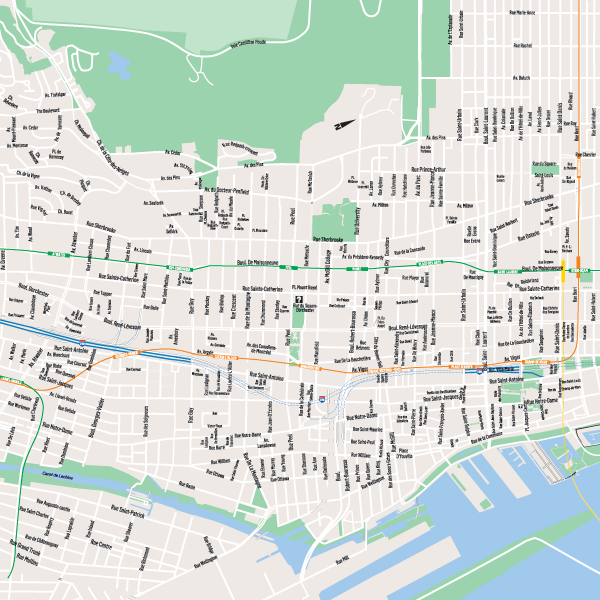 © Patricia Brochu Photographe
© Patricia Brochu Photographe
© Patricia Brochu Photographe
© Patricia Brochu Photographe
© Patricia Brochu Photographe