Bistro Brasserie Les Soeurs Grises
Microbreweries and pubs
Restaurants
Old Montréal
Built on the former grounds of the Grey Nuns' Convent, the Bistro Brasserie Les Soeurs Grises serves up artisan beers and house-brewed varieties, along with kitchen specialties prepared with local produce. The atmosphere is trendy and laid-back, and, for corporate gatherings or private parties, the venue offers a Mezzanine which can accommodate up to 30 people, and, on the ground floor, the Brewpub, for groups of 10 to 125.
Capacities
Number of private rooms: 1
Capacity of the largest private room: 150
Group capacity: 125
Schedule
Mon, 11:30 a.m. to 10 p.m.; Tue, Wed, 11:30 a.m. to 0 a.m.; Thu, Fri, 11:30 a.m. to 3 a.m.; Sat, noon to 3 a.m.; Sun, noon to 10 p.m.<br />Closed: Dec 24 and 25.
Characteristics
Wi-Fi
Menu for Groups
Liquor permit
Private rooms
Terrace
Parking ($)
Pricing
Less than $20 - 3-course meal at night
Bistro Brasserie Les Soeurs Grises
32 McGill Street
Montréal, QC H2Y 3W5

info@bblsg.com
Old Montréal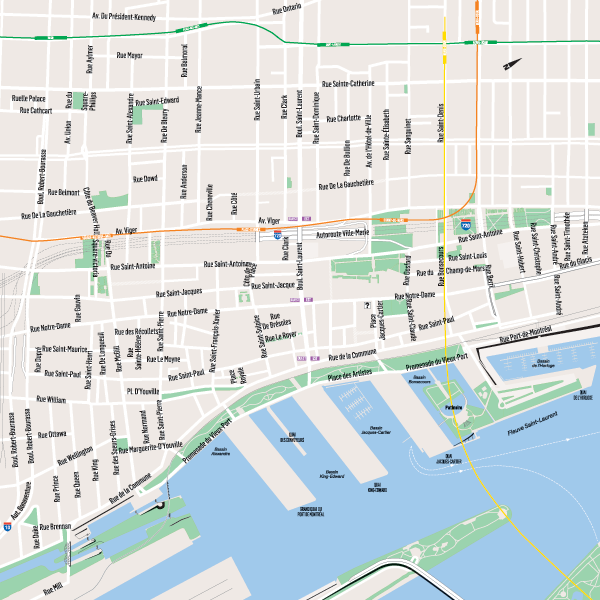 © Bistro Brasserie Les Soeurs Grises
© Bistro Brasserie Les Soeurs Grises
© Bistro Brasserie Les Sœurs Grises
© Bistro Brasserie Les Sœurs Grises
© Bistro Brasserie Les Sœurs Grises
© Bistro Brasserie Les Soeurs Grises