Brasserie Dieu du Ciel!
Microbreweries and pubs
Plateau-Mont-Royal and Mile End
Péché mortel, Aphrodisiaque, Basse Messe, Rigor Mortis Blonde, Corpus Christi, black ale, German, whites, spruce, cream and pale. These are just a few of the brews offered from the taps of Dieu du Ciel, a disarmingly delightful distraction on Laurier West in Mile End. The passionate proprietors concoct brews that are inspired, inventive and, above all, audacious. Feel free to experiment, as do the many regulars and neophytes who regularly enjoy a sip or three at this warm and friendly haunt.
Schedule
Sun, Mon, Tue, Wed, 1 p.m. to 1:30 a.m.; Thu, Fri, Sat, 1 p.m. to 3 a.m.
Pricing
Less than $20 - 3-course meal at night
Brasserie Dieu du Ciel!
21 Laurier Street West
Montréal, QC H2T 2N2


Plateau-Mont-Royal and Mile End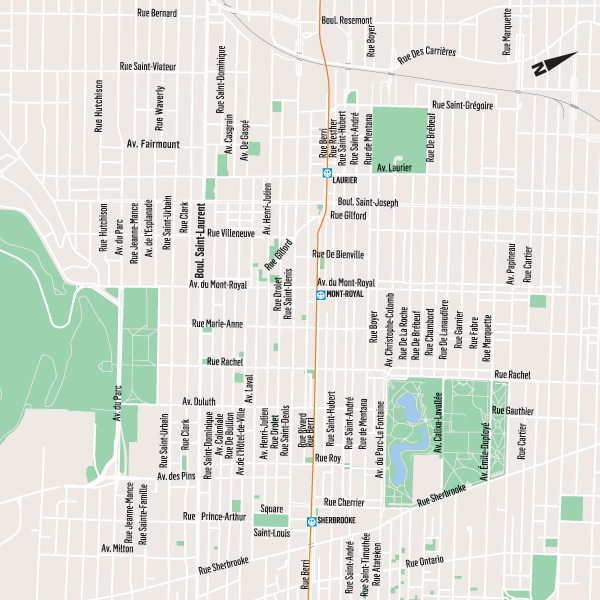 © Alison Slattery - Two Food Photographers - Tourisme Montréal
© Alison Slattery - Two Food Photographers - Tourisme Montréal