Le Cathcart Restaurants & Biergarten
Restaurants
Downtown - Golden Square Mile
Grabbing a bite in downtown Montréal is no longer the same. Le Cathcart Restaurants et Biergarten, an accessible gourmet destination in Place Ville Marie, includes food counters, full-service restos, cafés and a biergarten in a 35,000-square-foot venue, the whole under an impressive glass pavilion housing an indoor urban garden.
No franchises or chains here: Le Cathcart features an impressive list of local chefs - some known, others soon to be – charged with creating delicious food at a precise price point. Chefs Antonio Park, Olivier Vigneault, Federico Bianchi and Nicholas Giambattisto are just a few of the culinary headliners driving this tasty foodie concept.
Designed as a public space bathed in light and greenery, Le Cathcart can accommodate a variety of events. More epicurean and social destination than food hall, Le Cathcart Restaurants et Biergarten is an everyday kind of place: it's a lively meeting place and living space for workers and residents of the downtown core and a fabulous spot for visitors to stop and sit a spell while soaking up the Montréal vibe and this coming summer season will see the arrival of Cathcart's new outdoor terrace on the Ville-Marie Esplanade.
Schedule
Mon, Tue, 7 a.m. to 3 p.m.; Wed, Thu, Fri, 7 a.m. to 7 p.m.; Sat, 11 a.m. to 7 p.m.
Characteristics
Partial access for persons with restricted physical ability
Liquor permit
Terrace
Parking ($)
Pricing
$45 to $65 - 3-course meal at night
Le Cathcart Restaurants & Biergarten
Corner of McGill College Avenue and Cathcart Street
Montréal, QC H3B 2E7

info@lecathcart.com
Downtown - Golden Square Mile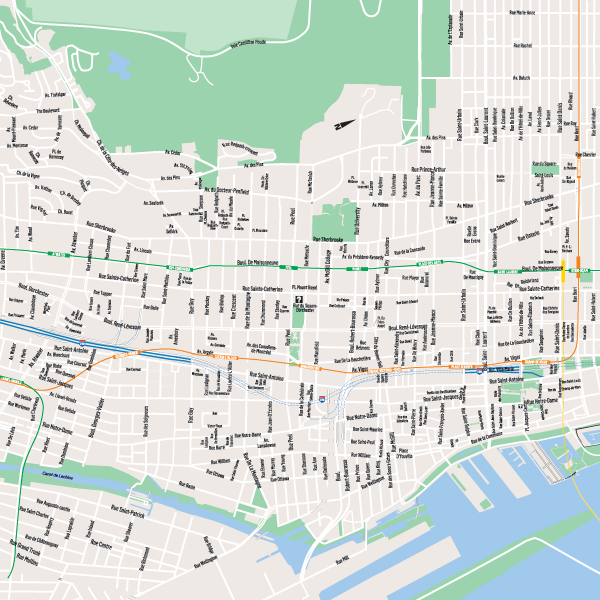 © Patricia Brochu Photographe- Cathcart
© Patricia Brochu Photographe- Cathcart
© Patricia Brochu Photographe- Cathcart
© Patricia Brochu Photographe- Cathcart
© Patricia Brochu Photographe- Cathcart
© Patricia Brochu Photographe- Cathcart
© Patricia Brochu Photographe- Cathcart
© Sid Lee Architecture- Cathcart
© Sid Lee Architecture- Cathcart