Chez Cora (Downtown)
Restaurants
Downtown - Golden Square Mile
Specializing in gourmet breakfast and healthy lunch menus, Chez Cora dishes up an explosion of freshness, colours and flavours in a friendly, family atmosphere. Omelettes, pancakes and French toasts accompanied by an abundance of fresh fruits to decorate your plate and delight your palate are on the menu to ensure a pleasant and delicious meal among friends.
Capacities
Number of private rooms: 1
Capacity of the largest private room: 240
Group capacity: 80
Schedule
Mon, Tue, Wed, Thu, Fri, Sat, 6 a.m. to 3 p.m.; Sun, 7 a.m. to 3 p.m.
Characteristics
Partial access for persons with disabilities
Menu for Groups
Parking for Buses
Pricing
Less than $20 - 3-course meal at night
Chez Cora (Downtown)
1240 Drummond Street
Montréal, QC H3G 1V7

info@chezcora.com
Downtown - Golden Square Mile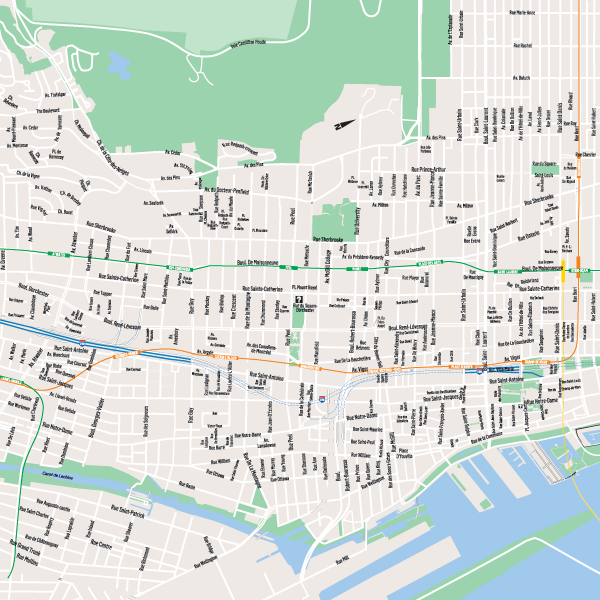 © Tourisme Montréal, Pierre-Luc Dufour