ChuChai Restaurant
Restaurants
Plateau-Mont-Royal and Mile End
Voted best vegetarian restaurant in Montréal since it opened in 1997, ChuChai serves a variety of dishes, all prepared with high quality, healthy ingredients and no animal byproducts. Using vegetable proteins, Chef Lily Sirikitikul creates the shapes and textures of beef, chicken, shrimp, duck, and fish for a menu filled with delicious Thai specialties.
Schedule
Tue, Wed, Thu, 5 p.m. to 9 p.m.; Fri, Sat, 5 p.m. to 10 p.m.
Closed: Dec 24, 25, 26 and Jan 1.
Pricing
$45 to $65 - 3-course meal at night
Types of cuisine
Specialties
Vegetarian dishes available
ChuChai Restaurant
4088 Saint-Denis Street
Montréal, QC H2W 2M5


Plateau-Mont-Royal and Mile End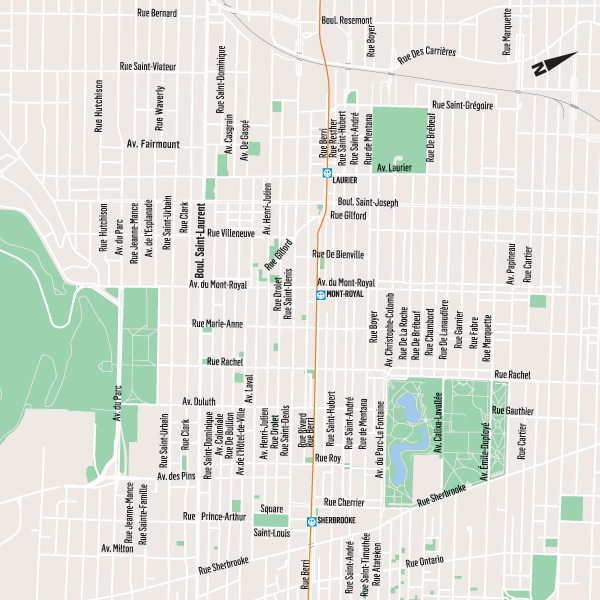 © Tourisme Montréal, Susan Moss