Crêperie Chez Suzette
There's nothing better following a stroll through the cobblestone streets of Old Montréal than stopping for a bite to eat at Chez Suzette, a long-time favourite for locals and visitors alike.
Long hailed for its attentive service and exquisite meal crêpes, Chez Suzette serves up tasty and plentiful dishes in a warm and welcoming atmosphere. While crêpes and fondues are obviously the house specialities, Chez Suzette offers an array of appetizing dishes for all tastes prepared with market-fresh ingredients.
The comprehensive menu runs the gamut from sweet or savoury crêpes to cheese or broth fondue to sandwiches, salads, desserts and more. Classic sides the likes of French onion soup, escargots in garlic butter and lobster bisque round out this delicious offering complemented by choice of beverages, from coffees to smoothies to wine, beer and even cider.
From beloved classics to new twists on old favourites, Chez Suzette offers authentic crêpe taste with modern flavours, such as maple syrup, fresh fruit, seafood and more. Their broth fondue is a particularly popular dish, with an assortment of fresh meat and vegetables simmering to perfection in a fragrant, expertly seasoned broth, ideal for sharing!
Capacities
Capacity of the largest private room: 140
Group capacity: 55
Schedule
Mon, Tue, Wed, Thu, 11 a.m. to 9 p.m.; Fri, 11 a.m. to 9:30 p.m.; Sat, 9:30 a.m. to 10 p.m.; Sun, 9:30 a.m. to 9 p.m.
Characteristics
Wi-Fi
Menu for Groups
Terrace
Pricing
$20 to $45 - 3-course meal at night
Types of cuisine
North America
France
Québec
Specialties
Breakfast and brunch
Vegetarian dishes available
Crêperie Chez Suzette
3 Saint-Paul Street East
Montréal, QC H2Y 1E9

info@creperiechezsuzette.com
Old Montréal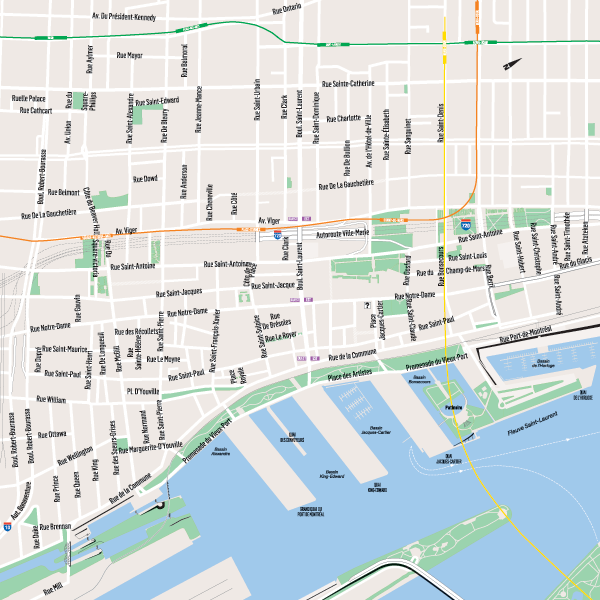 © Marc Antoine Charlebois
© Marc Antoine Charlebois
© Marc Antoine Charlebois