AML Cruises
Dare to be different and go for a change of scenery for your next meeting or conference aboard the AML Cavalier Maxim, the unique boat/ restaurant in Montréal. In addition to offering a spectacular view of the metropolis from the St. Lawrence River, the ship features a complete restaurant, entertainment, audio-visual, decorating services and more. Special rates, packages and turnkey solutions for event planning are available.
Capacities
Number of private rooms: 4
Capacity of the largest private room: 700
Group capacity: 650
Schedule
May 21 to Dec 17, 2022: Daily, 8 a.m. to 5 p.m.
Characteristics
Total access for persons with disabilities
Wi-Fi
Menu for Groups
Reservation of the Entire Restaurant
Liquor permit
Terrace
Parking for Buses
Parking ($)
Pricing
More than $65 - 3-course meal at night
Types of cuisine
Specialties
Off the grill
Breakfast and brunch
Vegetarian dishes available
AML Cruises
Grand Quai du Port de Montréal
Old Port of Montréal
Montréal, QC H2Y 4B2

info@croisieresaml.com
Old Port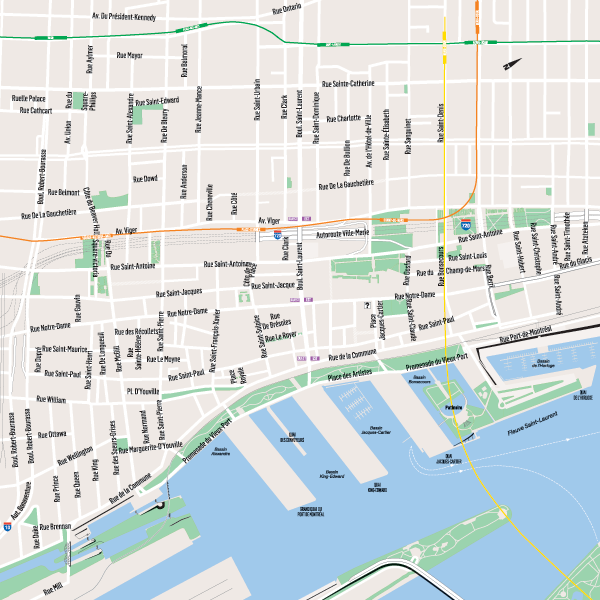 © Jean-François Savaria - Tourisme Montréal