Ferreira Café
Restaurants
Downtown - Golden Square Mile
Montréal's ambassador of Portuguese cuisine. Chic and relaxing, Ferreira Café is an ideal spot for groups wanting to savour delicacies such as oven roasted black cod with porcini powder served with mashed potatoes and grilled oyster mushrooms. The adaptable space has a variety of set-up options, such as half-moon or round table configurations.
Capacities
Number of private rooms: 1
Capacity of the largest private room: 130
Group capacity: 64
Schedule
Mon, Tue, Wed, Thu, Fri, noon to 3 p.m.; Mon, Tue, Wed, Thu, Fri, Sat, 5:30 p.m. to 11 p.m.; Sun, 5 p.m. to 10 p.m.
Characteristics
Partial access for persons with restricted physical ability
Wi-Fi
Menu for Groups
Reservation of the Entire Restaurant
Liquor permit
Terrace
Pricing
$45 to $65 - 3-course meal at night
Types of cuisine
Specialties
Off the grill
Fish and seafood
Gluten-free dishes available
Vegetarian dishes available
Ferreira Café
1446 Peel Street
Montréal, QC H3A 1S8

info@ferreiracafe.com
Downtown - Golden Square Mile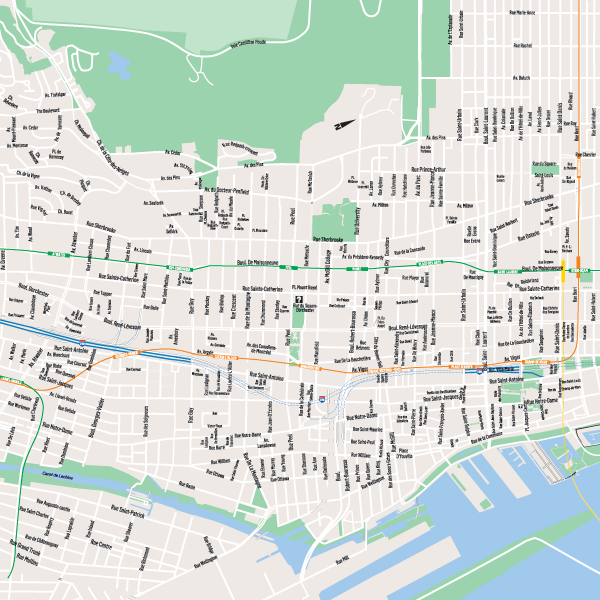 © Ferreira Café, Mélanie Vallière