Helena
Under the helm of Chef Helena Loureiro, the charming restaurant Helena offers unique Portuguese cuisine and a wide variety of tapas to eat alone or share. Inspired by the colourful hues of the Mediterranean, the venue is warm and inviting, with a wine list of over 100 vintages from different regions of Portugal.
Capacities
Number of private rooms: 2
Capacity of the largest private room: 120
Group capacity: 120
Schedule
Mon, Tue, Wed, Thu, Fri, 11:30 a.m. to 2:30 p.m.; Mon, Tue, Wed, Thu, Fri, Sat, 5:30 p.m. to 11 p.m.
Characteristics
Menu for Groups
Liquor permit
Pricing
$45 to $65 - 3-course meal at night
Types of cuisine
Specialties
Off the grill
Fish and seafood
Helena
438 McGill Street
Montréal, QC H2Y 2G1

info@restauranthelena.com
Old Montréal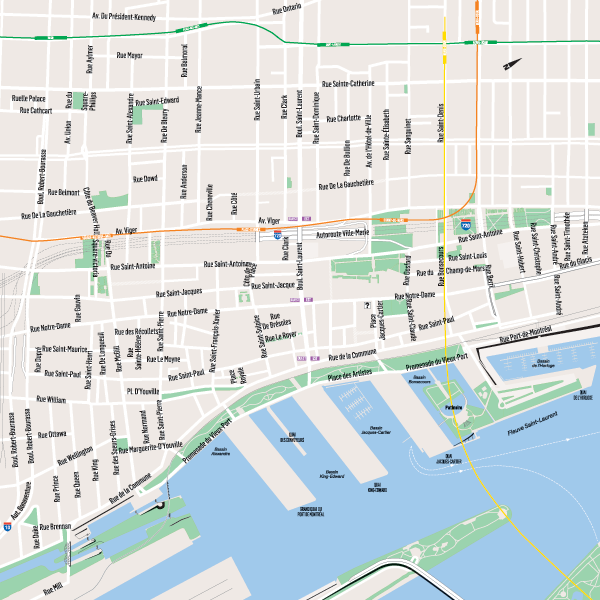 © Tourisme Montréal, Bruno Guérin