IBERICOS SPANISH TAPAS
Restaurants
Plateau-Mont-Royal and Mile End
At Ibéricos, Spanish charcuterie and fine products are in the spotlight. Guests can enjoy all types of ham, chorizo, and Iberian salchichón in platters and sandwiches in a warm and cozy setting, as well as purchase vacuum-sealed packages at the boutique to take home. Catering is available.
Capacities
Number of private rooms: 1
Capacity of the largest private room: 90
Group capacity: 50
Schedule
Mon, Tue, Wed, Thu, Fri, 5 p.m. to 10 p.m.; Thu, Fri, Sat, noon to 10 p.m.
Closed: Dec 24, 25, 26 and Jan 1.
Characteristics
Wi-Fi
Menu for Groups
Liquor permit
Private rooms
Terrace
Pricing
$20 to $45 - 3-course meal at night
Types of cuisine
Specialties
Fish and seafood
Gluten-free dishes available
Vegetarian dishes available
IBERICOS SPANISH TAPAS
4475 Saint-Denis Street
Montréal, QC H2J 2L2

info@ibericos.ca
Plateau-Mont-Royal and Mile End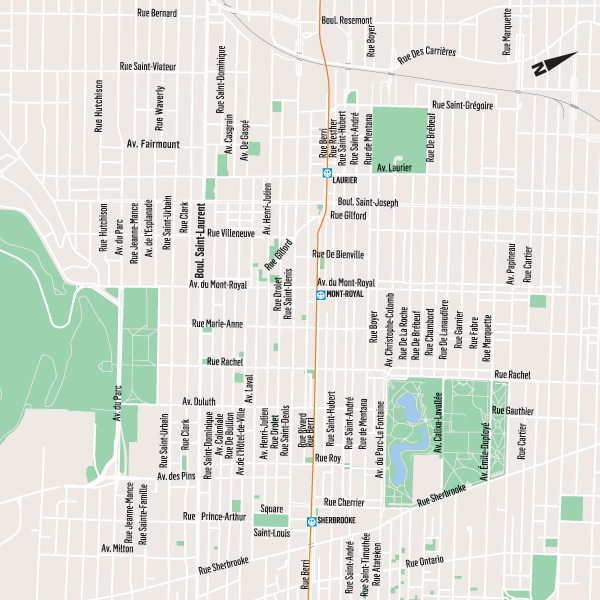 © IBERICOS Spanish tapas tavern