L'Ô - Restaurant and Lounge
Restaurants
Downtown - Golden Square Mile
A warm atmosphere and local cuisine that changes with the seasons, this is what L'Ô Restaurant and Lounge has to offer. The enchanting plates prepared by the chef and his team are served in a modern and cozy environment. In summer, the terrace provides a way to enjoy breakfast, lunch or dinner right on de la Montagne Street. The Lounge's hip atmosphere is well suited for get-togethers among friends.
Capacities
Number of private rooms: 1
Capacity of the largest private room: 110
Group capacity: 80
Schedule
Sun, Sat, 7 a.m. to 11 a.m.; Daily, 5 p.m. to 10 a.m.; Mon, Tue, Wed, Thu, Fri, 6 a.m. to 10 a.m.
Characteristics
Wi-Fi
Menu for Groups
Reservation of the Entire Restaurant
Liquor permit
Terrace
Parking ($)
Pricing
$20 to $45 - 3-course meal at night
Types of cuisine
Specialties
Off the grill
Fish and seafood
L'Ô - Restaurant and Lounge
1180 de la Montagne Street
Montréal, QC H3G 1Z1


Downtown - Golden Square Mile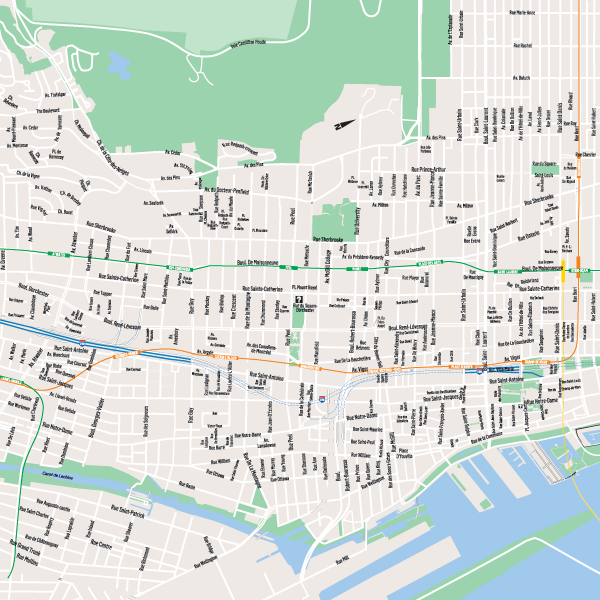 © L'Ô - Restaurant and Lounge
© Accor Novotel Montréal Centre