Le St-Urbain
Restaurants
North of the Island
The restaurant offers modern cuisine inspired by the seasons, creating popular and comforting fare from market fresh produce often organic and locally sourced. Some dishes involve vacuum and smokehouse techniques. The restaurant is proud to be the first in Québec to be recommended by Ocean Wise for responsible fishing. Well rooted in the neighbourhood, the place is lively and as comforting as its cuisine.
Capacities
Capacity of the largest private room: 48
Group capacity: 10
Schedule
Tue, Wed, Thu, Fri, 11:30 a.m. to 2 p.m.; Tue, Wed, Thu, Fri, Sat, 5:30 p.m. to 10 p.m.
Characteristics
Wi-Fi
Menu for Groups
Terrace
Free Parking
Pricing
$45 to $65 - 3-course meal at night
Types of cuisine
Specialties
Fish and seafood
Gluten-free dishes available
Vegetarian dishes available
Le St-Urbain
96 Fleury Street West
Montréal, QC H3L 1T2


North of the Island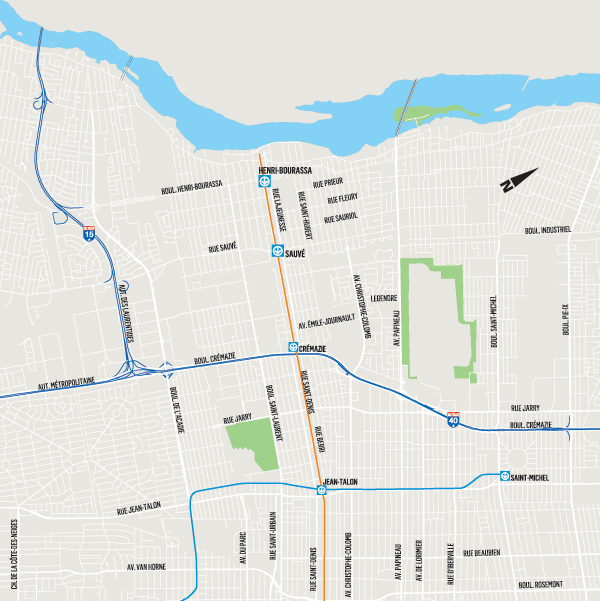 © Alison Slattery / Two Food Photographers