Le take out, prêt-à-manger
Food trucks and catering
Restaurants
Little Italy and Villeray
On the menu of this lovely take-out counter, soups, salads, sandwiches and grilled cheese; ready-to-eat dishes prepared by a chef who puts a lot of love and tasty local products into her cooking. A catering service with a choice of appetizers and gourmet platters is also offered. Furthermore, in collaboration with the Retournzy solidarity coop, Le take out, prêt-à-manger offers zero waste take-out options.
Capacities
Capacity of the largest private room: 15
Group capacity: 10
Schedule
Mon, Tue, Wed, Thu, Fri, 11:30 a.m. to 7 p.m.
Closed: June 24, July 1, Dec 24, 25 and Jan 1.
Pricing
Less than $20 - 3-course meal at night
Types of cuisine
North America
New Cuisine
Vegan
Specialties
Vegetarian dishes available
Le take out, prêt-à-manger
764 Bélanger Street
Montréal, QC H2S 1G6

letakeout@gmail.com
Little Italy and Villeray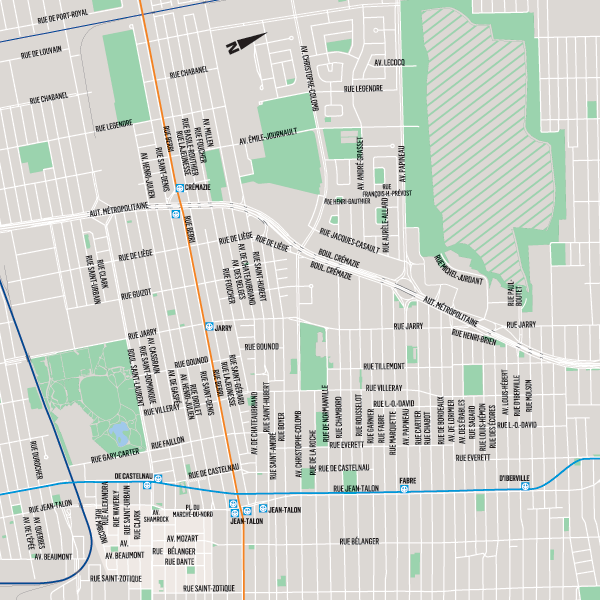 © Le take out, prêt-à-manger
© Le take out, prêt-à-manger
© Le take out, prêt-à-manger
© Le take out, prêt-à-manger