Restaurant Leméac
Restaurants
Mount Royal, Outremont and Westmount
For over 20 years, Leméac, a landmark restaurant in Montréal, has warmly welcomed guests with an inviting and authentic atmosphere, a gastronomically unmatched menu steeped in the pleasures of French cuisine and with their professional yet hospitable staff. Located on the corner of Laurier Street and Durocher Street in Outremont, the restaurant boasts a charming all-season terrasse and makes a great choice for a light lunch after shopping in the area, a delicious dinner or a fabulous brunch on the weekend. 
Capacities
Capacity of the largest private room: 100
Group capacity: 10
Schedule
Mon, Tue, Wed, Thu, Fri, 11:30 a.m. to 3 p.m.; Daily, 5 p.m. to 11 p.m.; Sun, Sat, 10 a.m. to 3 p.m.
Closed: Dec 25 and Jan 1.
Characteristics
Partial access for persons with restricted physical ability
Wi-Fi
Terrace
Pricing
$45 to $65 - 3-course meal at night
Restaurant Leméac
1045 Laurier Avenue West
Montréal, QC H2V 2L1

info@restaurantlemeac.com
Mount Royal, Outremont and Westmount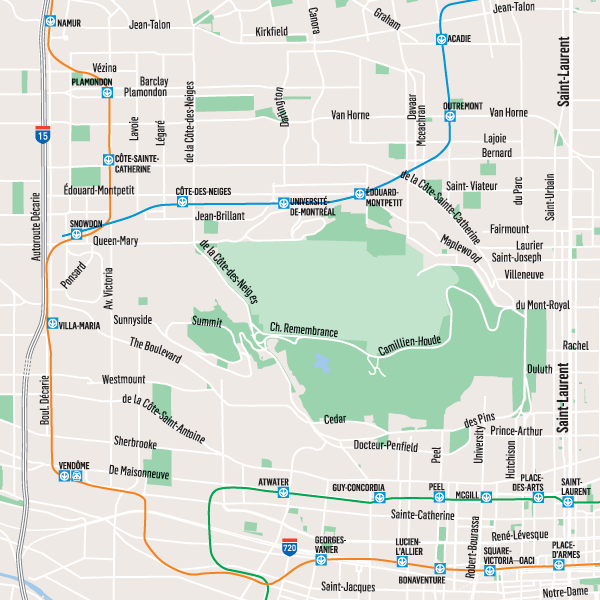 © Tourisme Montréal, Mayssam Samaha