Restaurant Leméac
Restaurants
Mount Royal, Outremont and Westmount
Leméac on the west end of Laurier Avenue has been a Montréal mainstay for many reasons: a can't-miss menu, a gorgeous outdoor terrace and a nightowl's kind of kitchen.
The restaurant keeps things fresh and simple, just the way bistro fare should be, serving up a classic menu of steak frites, foie gras au torchon, homestyle blood sausage, and other palate pleasers, using mainly local products. Its wine list and selection of Québec cheeses is very respectable and its boutique features gifts and homemade take-away treats.
Capacities
Capacity of the largest private room: 100
Group capacity: 10
Schedule
Mon, Tue, Wed, Thu, Fri, noon to 0 a.m.; Sun, Sat, 10 a.m. to 0 a.m.
Closed: Dec 25 and Jan 1.
Characteristics
Partial access for persons with restricted physical ability
Wi-Fi
Terrace
Pricing
$45 to $65 - 3-course meal at night
Restaurant Leméac
1045 Laurier Avenue West
Montréal, QC H2V 2L1

info@restaurantlemeac.com
Mount Royal, Outremont and Westmount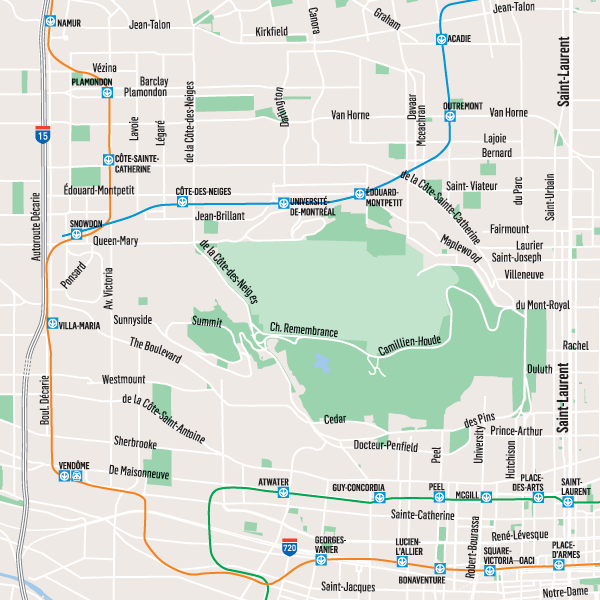 © Tourisme Montréal, Mayssam Samaha