LOV McGill
LOV (Local, Organic and Vegetarian) stems from the passion of its owners and their desire to get back to the basics by focusing on botanical cuisine based on three principles: 1) Vegetables are the kings of the garden; 2) Freshness and more freshness; and 3) Superfoods for all our super customers.
LOV promotes direct communication and fair negotiation between buyers and farmers. It also makes sure that quality is a factor and gives growers a much-deserved voice. The goal is to foster a relationship of trust and respect, with few external stakeholders and third parties.
This vegan and vegetarian restaurant serves brunch, lunch, and dinner, offering a healthy solution for customers concerned about their well-being and the environment around them. The alcohol menu offers natural and biodynamic wines as well as organic beers.
In a crisp and refined décor, with white and green tones, exposed brick walls, and wicker throughout, LOV welcomes all those who know how to indulge, who eat with pleasure and a conscience.
Capacities
Capacity of the largest private room: 90
Group capacity: 8
Schedule
Mon, Tue, Wed, 11:30 a.m. to 10 p.m.; Thu, Fri, 11:30 a.m. to 11 p.m.; Sun, Sat, 10 a.m. to 11 p.m.
Closed: Dec 24, 25, 26 and Jan 1.
Characteristics
Wi-Fi
Menu for Groups
Liquor permit
Private rooms
Terrace
Pricing
$20 to $45 - 3-course meal at night
Types of cuisine
Specialties
Vegetarian dishes available
LOV McGill
464 McGill Street
Montréal, QC H2Y 2H2

info@lov.com
Old Montréal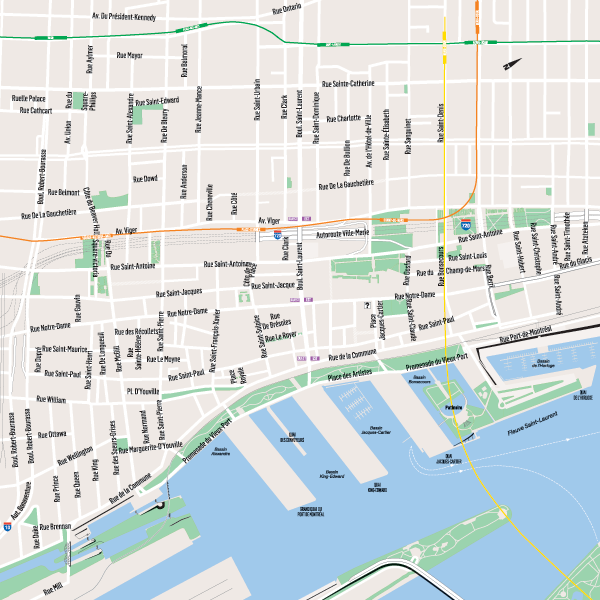 © Patricia Brochu for LOV
© Patricia Brochu for LOV
© Patricia Brochu for LOV
© Patricia Brochu for LOV
© Patricia Brochu pour LOV
© Patricia Brochu pour LOV