Marché Artisans
Gourmet halls and food trucks
Downtown
The first of its kind for a hotel in Canada, this market offers various options that vary throughout the day, from lunch to late night snacks. It includes a specialty grocery store with fresh, seasonal products and takeaway foods, healthy ready-made meals, signature or imported gourmet items, salad and pizza counter, meat and fish counters, a bakery, a pastry shop, a chocolate and crêpe station.
Capacities
Capacity of the largest private room: 70
Schedule
Daily, 6:30 a.m. to 3 p.m.
Characteristics
Wi-Fi
Menu for Groups
Reservation of the Entire Restaurant
Liquor permit
Parking ($)
Pricing
$20 to $45 - 3-course meal at night
Types of cuisine
Specialties
Off the grill
Fish and seafood
Breakfast and brunch
Gluten-free dishes available
Vegetarian dishes available
Marché Artisans
900 René-Lévesque Blvd. West
Montréal, QC H3B 4A5

info@marcheartisans.com
Downtown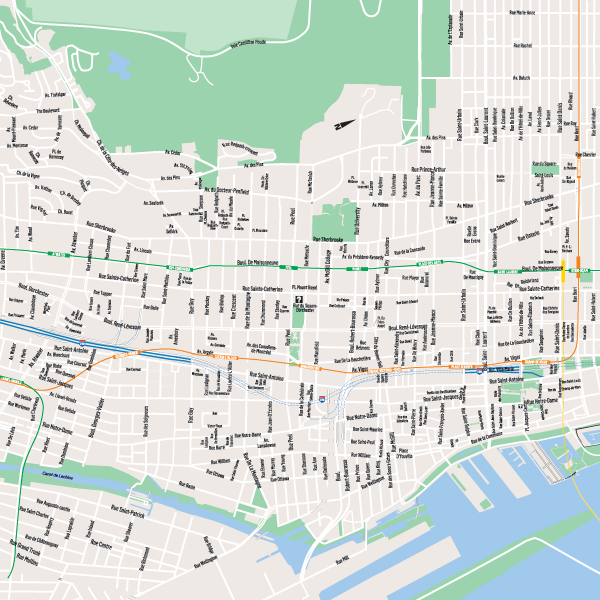 © Fairmont The Queen Elizabeth
© Fairmont The Queen Elizabeth
© Fairmont The Queen Elizabeth
© Fairmont The Queen Elizabeth
© Fairmont The Queen Elizabeth
© Fairmont The Queen Elizabeth
© Fairmont The Queen Elizabeth