Marché Artisans
Located in the heart of Montréal's bustling downtown core, Marché Artisans is your window into the finest foods from right here and around the world. From locally sourced, gourmet ingredients to internationally inspired flavours, authenticity and excellence are the benchmarks that keep people coming back for more. 
The marché's 8000 square feet are filled with culinary curiosities that will have you dreaming of delicacies while you browse and sample the various counters. Pick up something quick for a next-level lunch or take home a special treat for those nights where cooking just won't cut it. The marché has everything you need to kick off happy hour or if it's dinner you're after, choose a savoury meal that will be perfect for sharing with those closest to you.
The thoughtfully cultivated collections of foods, spices, treats and gifts on display at Marché Artisans represent the passion and quality that inspires those to create something that you can't find anywhere else. From chocolates to charcuterie and everything in between, you can take your time taking it all in and there'll still be even more to discover when you return. 
Baptiste Peupion
Title:

Executive chef and Food & Beverage Director

Phone number:

514-954-2237
Capacities
Capacity of the largest private room: 100
Schedule
Daily, 7:30 a.m. to 5 p.m.
Characteristics
Wi-Fi
Menu for Groups
Reservation of the Entire Restaurant
Liquor permit
Parking ($)
Pricing
$20 to $45 - 3-course meal at night
Types of cuisine
Specialties
Breakfast and brunch
Gluten-free dishes available
Vegetarian dishes available
Marché Artisans
900 René-Lévesque Blvd. West
Montréal, QC H3B 4A5

info@marcheartisans.com
Downtown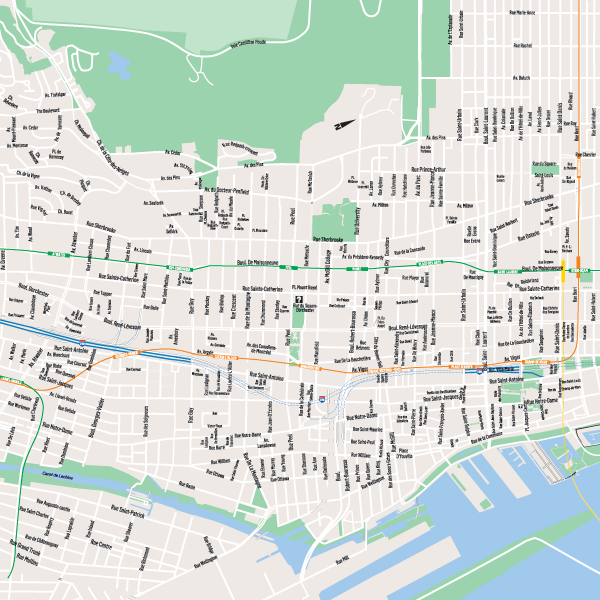 © Fairmont The Queen Elizabeth
© Fairmont The Queen Elizabeth
© Fairmont The Queen Elizabeth