Marché Artisans
Located in downtown Montréal, Marché Artisans is a food market that offers the best local and international flavors.
With 8000 square feet of culinary delights, you'll find gourmet ingredients and unique dishes to satisfy your cravings. Whether you're looking for a quick lunch or a special treat, the market has you covered. Indulge in a diverse range of delicacies as you explore the various counters.
The thoughtfully cultivated collections of foods, spices, treats and gifts on display at this market represent the passion and quality that inspires those to create something that you can't find anywhere else. From chocolates to charcuterie and everything in between, there will still be more to explore when you come back.
Aleksandar Markovic
Title:

Division head of Food and Beverage

Phone number:

514-954-2237
Capacities
Capacity of the largest private room: 100
Schedule
Daily, 7:30 a.m. to 5 p.m.
Characteristics
Wi-Fi
Menu for Groups
Reservation of the Entire Restaurant
Liquor permit
Parking ($)
Pricing
$20 to $45 - 3-course meal at night
Types of cuisine
Specialties
Breakfast and brunch
Gluten-free dishes available
Vegetarian dishes available
Marché Artisans
900 René-Lévesque Blvd. West
Montréal, QC H3B 4A5

info@marcheartisans.com
Downtown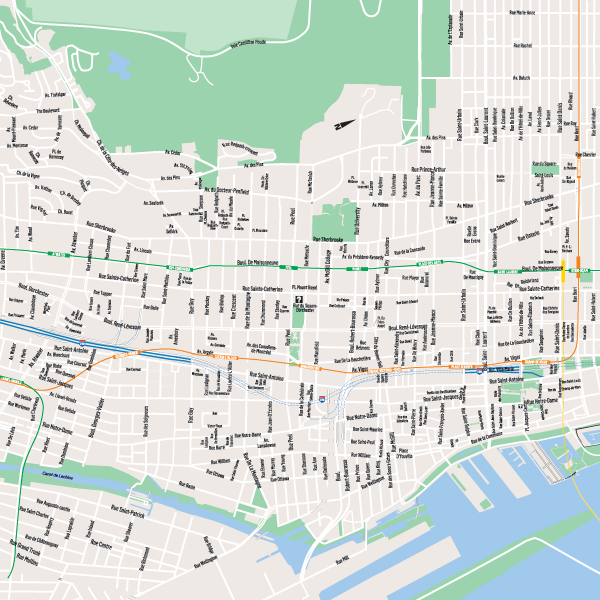 © Fairmont The Queen Elizabeth
© Fairmont The Queen Elizabeth
© Fairmont The Queen Elizabeth