Méchant Boeuf Bar-Brasserie
With its AAA quality dry aged Angus beef, raw seafood bar, artisanal cocktails, and DJs that set the mood for the night, Méchant Bœuf has earned a special place in Montréal's gastronomy scene. This Old Montréal establishment also offers its Boozy Brunch every Saturday and Sunday.
Capacities
Capacity of the largest private room: 175
Group capacity: 175
Schedule
Sun, Mon, Tue, Wed, 5 p.m. to 11 p.m.; Thu, Fri, Sat, 5 p.m. to 0:30 a.m.; Sun, Sat, 10:30 a.m. to 3 p.m.
Brunch: Saturday and Sunday, 10:30 a.m. to 3 p.m.
Characteristics
Menu for Groups
Reservation of the Entire Restaurant
Liquor permit
Parking ($)
Pricing
$20 to $45 - 3-course meal at night
Types of cuisine
Specialties
Off the grill
Fish and seafood
Breakfast and brunch
Méchant Boeuf Bar-Brasserie
124 Saint-Paul Street West
Montréal, QC H2Y 1Z3

info@mechantboeuf.com
Old Montréal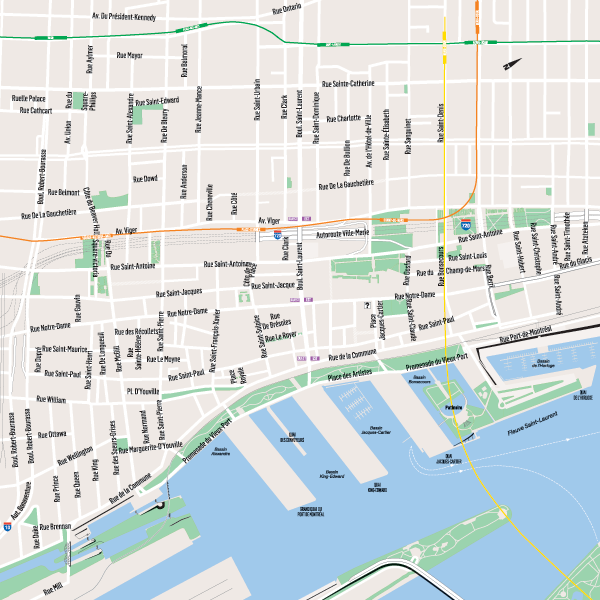 © Méchant Boeuf Bar-Brasserie
© Méchant Boeuf Bar-Brasserie
© Méchant Boeuf Bar-Brasserie
© Méchant Boeuf Bar-Brasserie
© Méchant Boeuf Bar-Brasserie
© Méchant Boeuf Bar-Brasserie
© Méchant Boeuf Bar-Brasserie