Pastaga
Restaurants
Little Italy and Villeray
Under the guidance of Chef Martin Juneau, and in a hip, relaxed setting designed by local firm Cabinet Braun-Braën, Pastaga offers delicious signature dishes, including a pork belly in a brown sugar glaze atop a parsnip pancake.
Open since 2011, the venue focuses on local products and organic vegetables from small local producers, and offers a wine list comprising mainly organic vintages.
Capacities
Capacity of the largest private room: 50
Group capacity: 50
Schedule
Sun, Sat, 10 a.m. to 2 p.m.; Fri, 11:30 a.m. to 2 p.m.; Sun, Mon, Tue, Wed, 5 p.m. to 10 p.m.; Thu, Fri, Sat, 5 p.m. to 11 p.m.
Brunch, Saturday and Sunday.
Characteristics
Menu for Groups
Reservation of the Entire Restaurant
Parking ($)
Pricing
$20 to $45 - 3-course meal at night
Pastaga
6389 Saint-Laurent Blvd.
Montréal, QC H2S 3C3


Little Italy and Villeray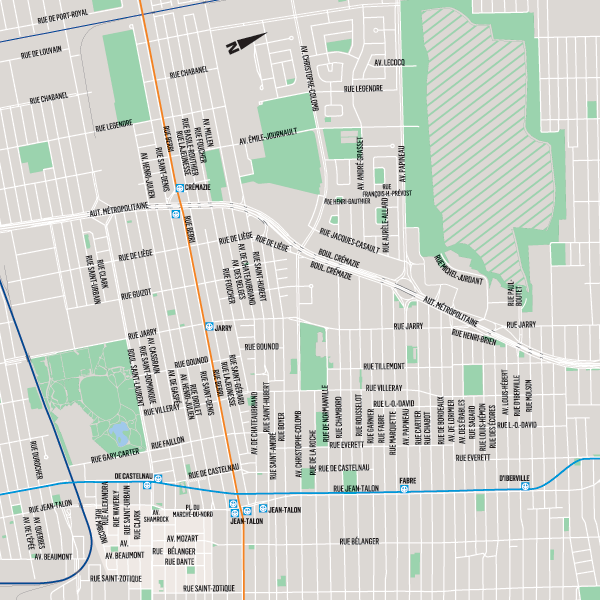 © Pastaga, Virginie Gosselin