Randolph Gaming Pub Rosemont
Microbreweries and pubs
Hochelaga-Maisonneuve and Rosemont
From parties to receptions to teambuilding, this trendy game bar offers a fun and unusual activity thanks to an endless supply of games, delicious food and a wide array of craft beer, wine and in-house cocktails. Knowledgeable Game Masters will help you choose among 1,500 board games offered in multiple languages. You can also customized packages to suit your group. Choose from a half-day (4 hours) or a 5 à 7 Happy Hour (2 hours) or have Randolph bring the games to you. Game Masters will run gaming stations in the venue of your choice.
Capacities
Capacity of the largest private room: 210
Schedule
Mon, Tue, Wed, Thu, 4 p.m. to 1 a.m.; Fri, 4 p.m. to 2 a.m.; Sat, noon to 2 a.m.; Sun, noon to 1 a.m.
Closed: Dec 24, 25 and Jan 1.
Characteristics
Wi-Fi
Menu for Groups
Reservation of the Entire Restaurant
Liquor permit
Pricing
$20 to $45 - 3-course meal at night
Types of cuisine
Specialties
Vegetarian dishes available
Randolph Gaming Pub Rosemont
6505 Écores Street
Montréal, QC H2G 2J8

rosemont@randolph.ca
Hochelaga-Maisonneuve and Rosemont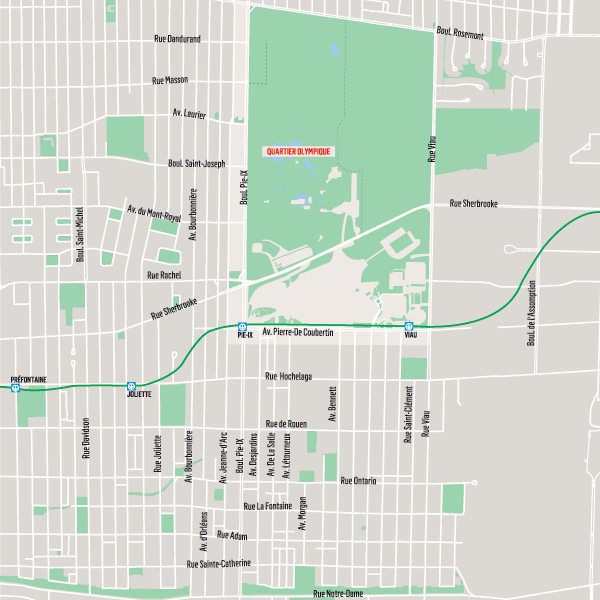 © Benoit Vermette / Randolph
© Benoit Vermette / Randolph